Great News!
If You are interested in a Solar Container Station?
Here is the standard  Cabin, Guard Post or Shed Room from China.
Optional solar system could be purchased together.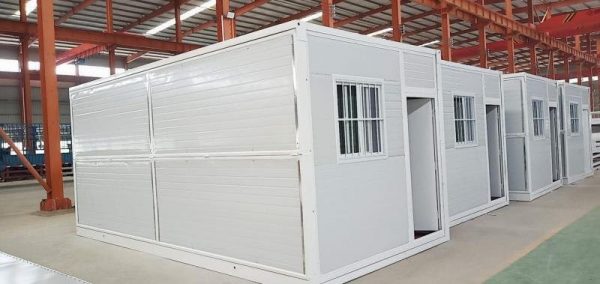 According to AirBNB – Solar Container Houses are popular Vocationanl rentals. They racked in more than $20K per container each year for the owners. If you know how to operate AirBNB and the container pays itself back so fast!
Inside of the Container Room, you can see the Electrical and LED Lighting Socket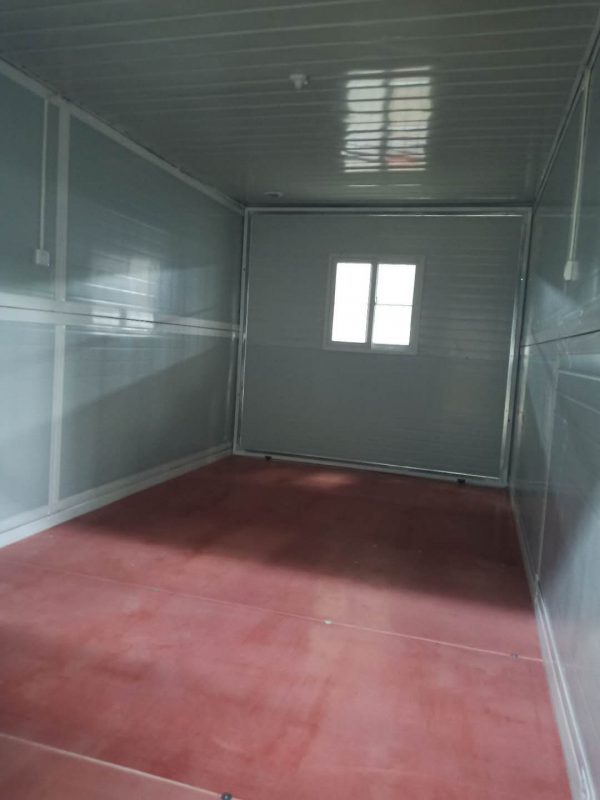 Folding Containers can be in any kind of combinations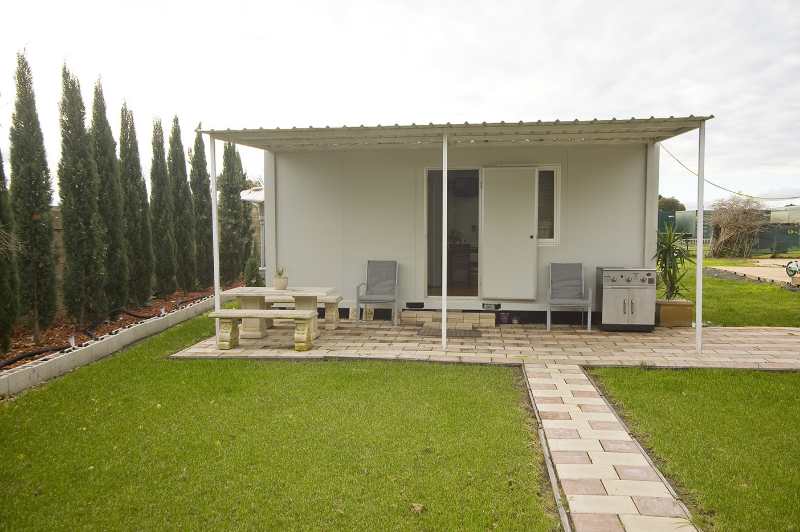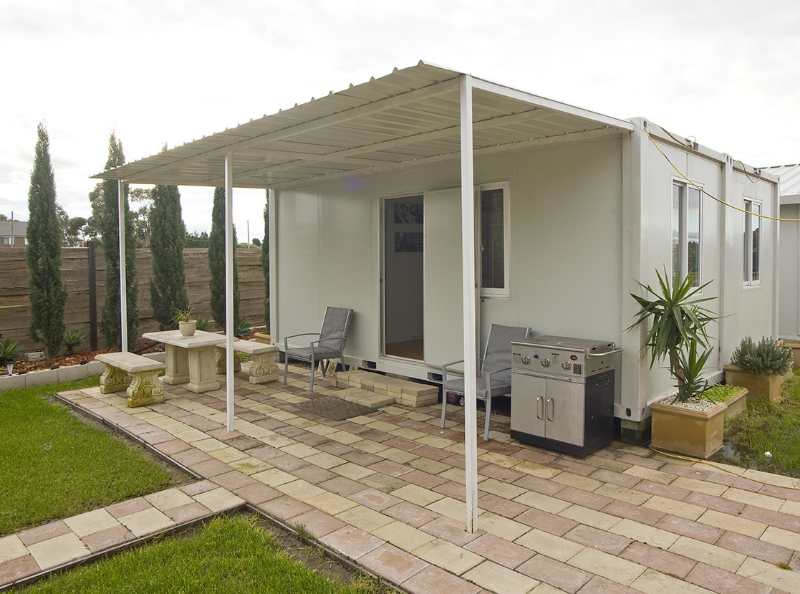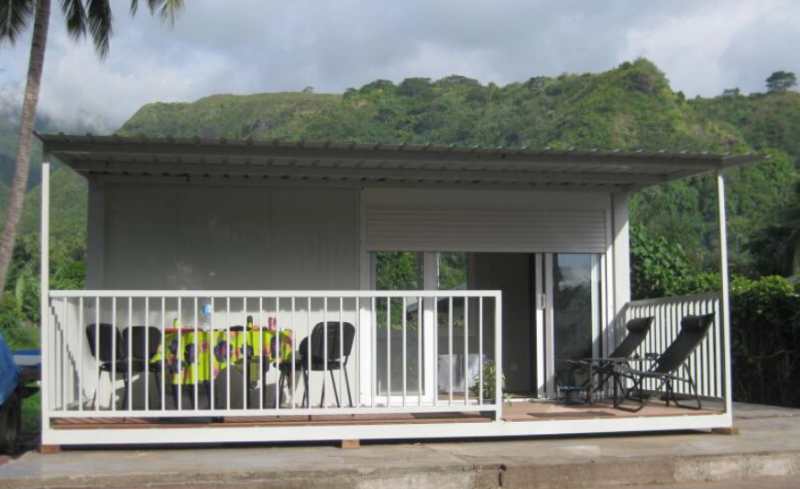 All the Container House/Model available as below. And you can find them from our website
1. Solar Container House $35,000 with 10KW Solar System + Lithium Battery
2. Solar Executive Office $45,000 with 5000W Solar System + Lithium Battery
3. Solar Workers Office $40,000 with 5000W Solar System + Lithium Battery
4. Solar Storage $20,000 with 500W Solar System and Ventilation Fan
5. Foldable 20Ft Container with Front Door/Window, Back Windo, Solar is Optional