RGB LED can change color automatically, these are Phoenix or Swirl Wall Sconces
Consumes only 3W of power, very efficient but create a lot of Festival mood
This is a cute wall decoration for home entertainment, party
Or for Coffee shops/Night Clubs/KTV
DC12V Low Voltage Lighting, only 3W! Hard wire is needed!
Even you let it on all night? It will cost you almost nothing!
The Swirl Sconce is $9.99 included
Swirl Sconce + 2. IR remote controller + 3. Mounting screws packet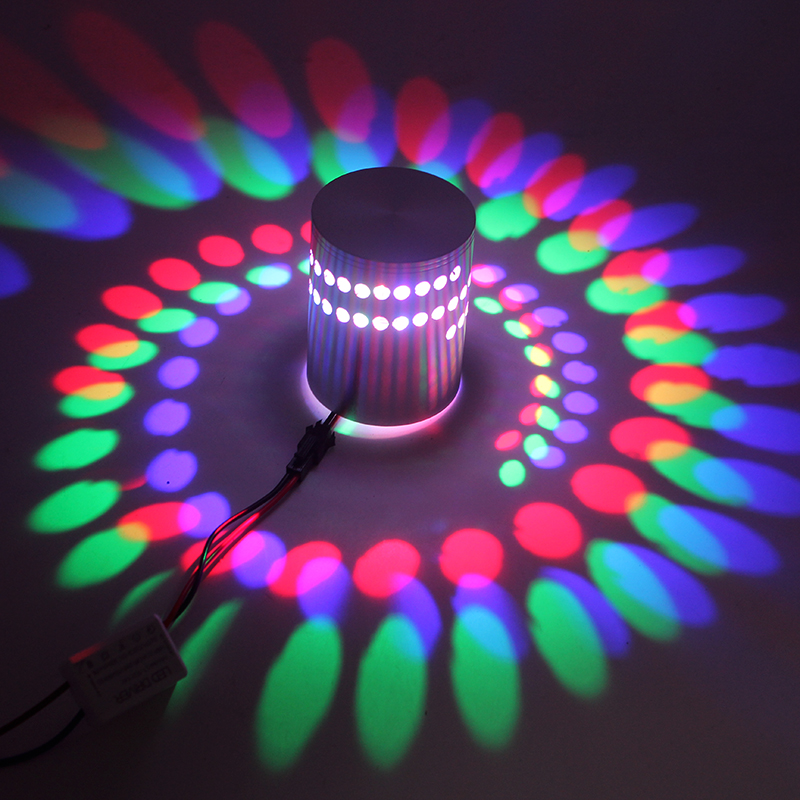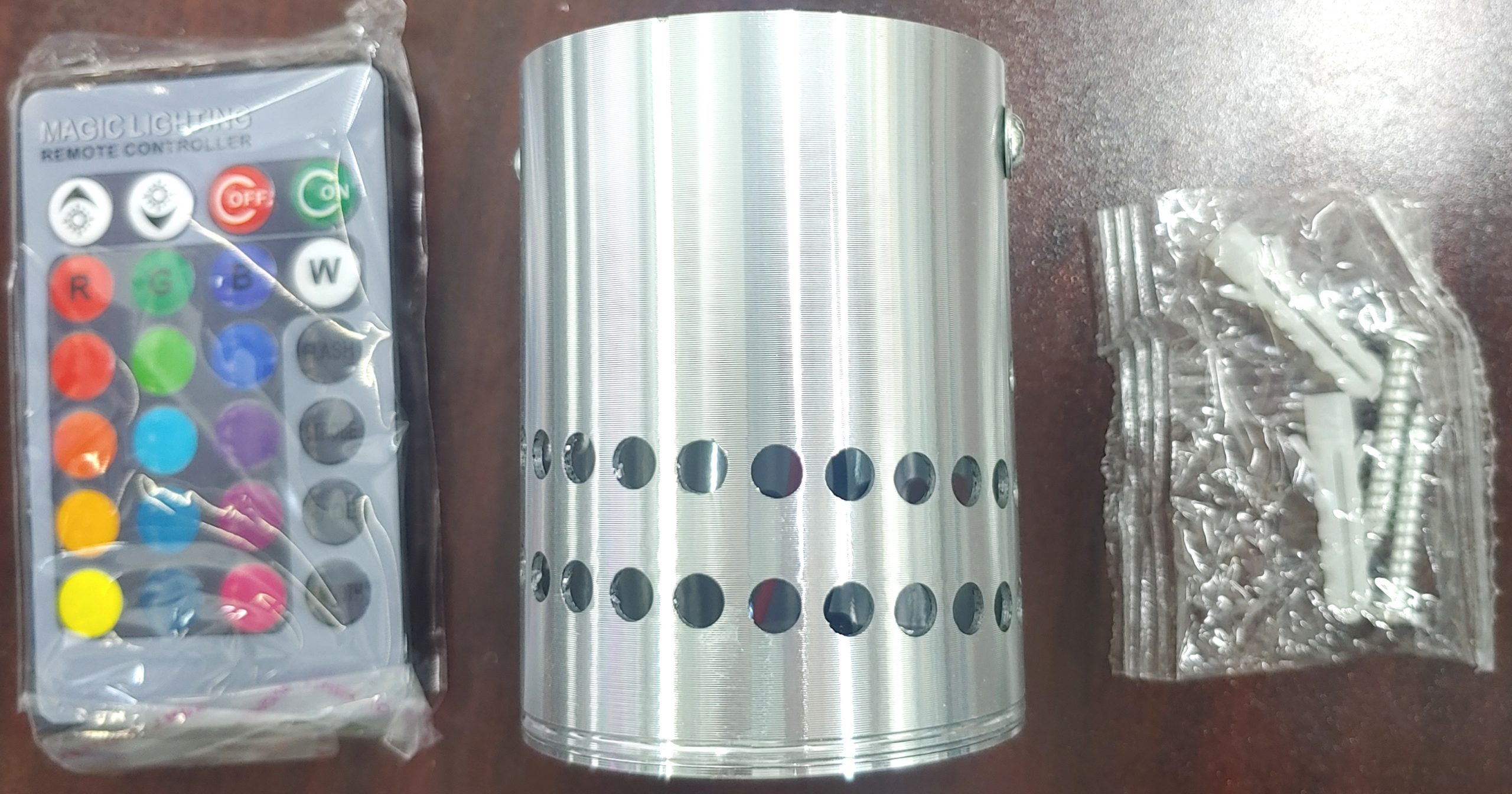 The Phoenix Sconce is $14.99 included
1. Phoenix Sconce + 2. IR Remote Controller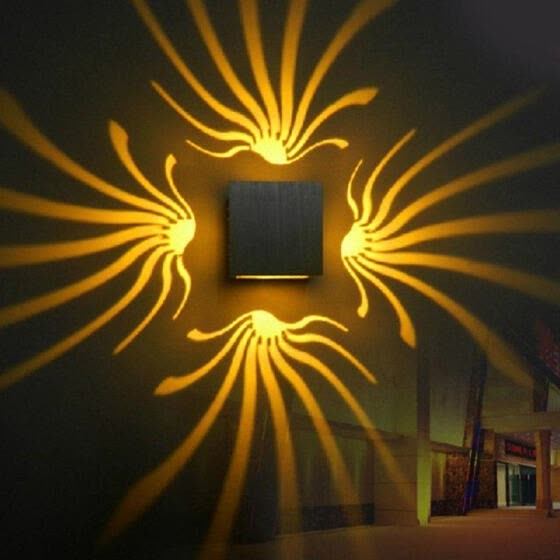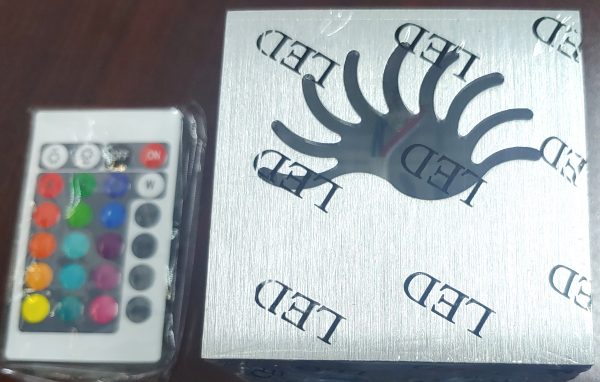 Come with IR Remote!
Easy to install to Ceiling or Wall, decorative and create a party mood!
Phoenix wall sconces look like 4 of the colorful Birds are circling your living room!
Lovely LED Birds!
RGB LED can change color automatically, consumes only 3W
Fun for Smart Fun People!