GE-902:  Go! Electric! Safety Helmet!
Hardest Material, two small ventilation holes on the front to keep inside cool, Adjustable Face Shield tinted to block UV ray(like a sun glass) and flying ashes/objects while riding!!!  Good choice for riders for bicycles or scooters!  It can also be used at special events as a safety measure and easy to spot Identification!
2023 New Neon Yellow color Safety Helmet
 – it glows in the dark! For riders who travel at nights, this is a good protection!
     Other vehicles can spot you from afar!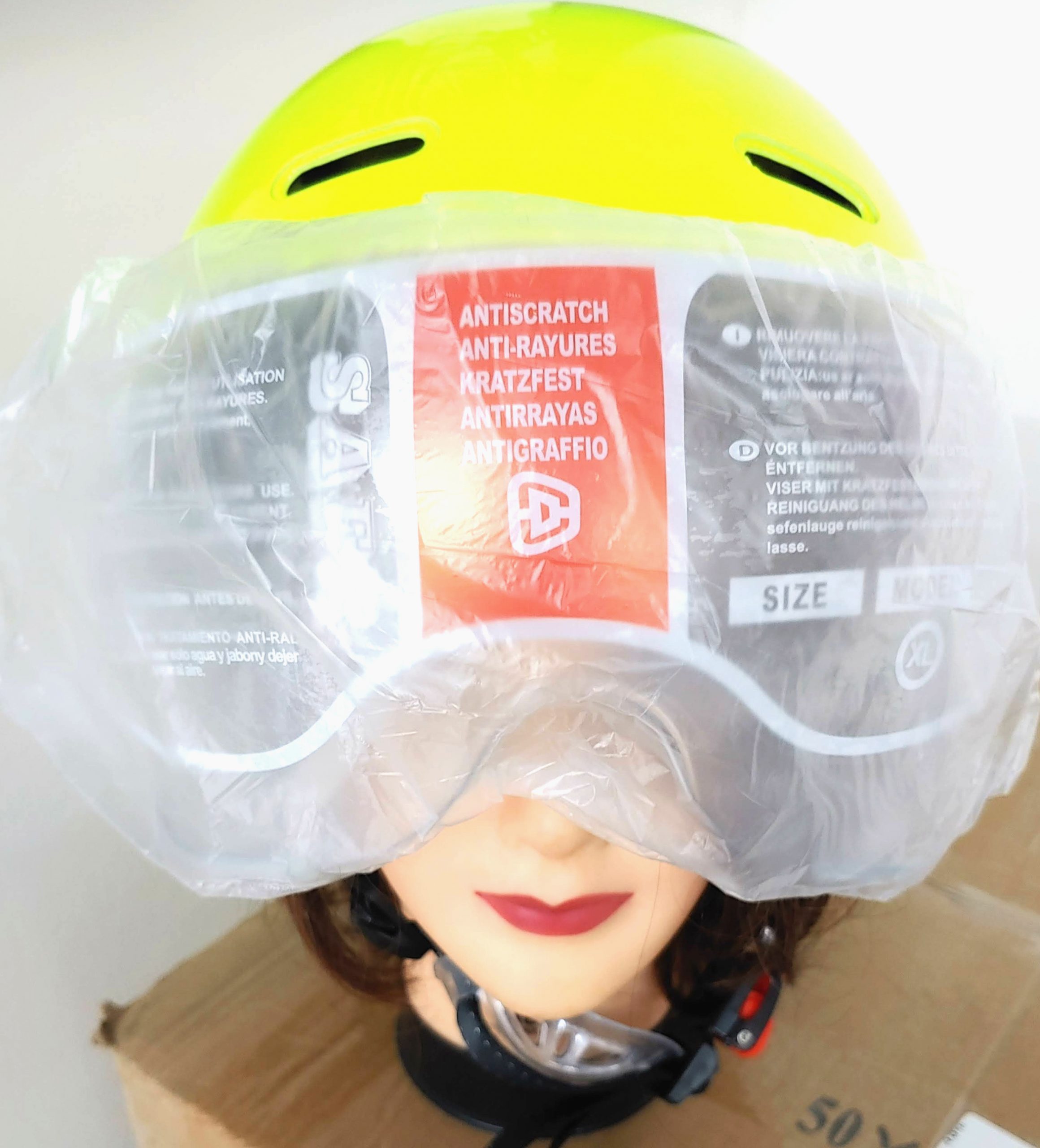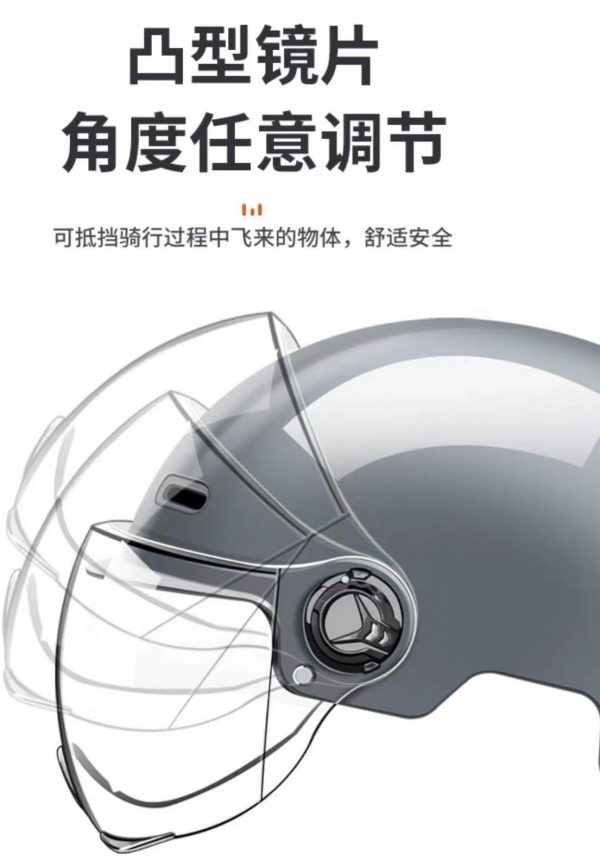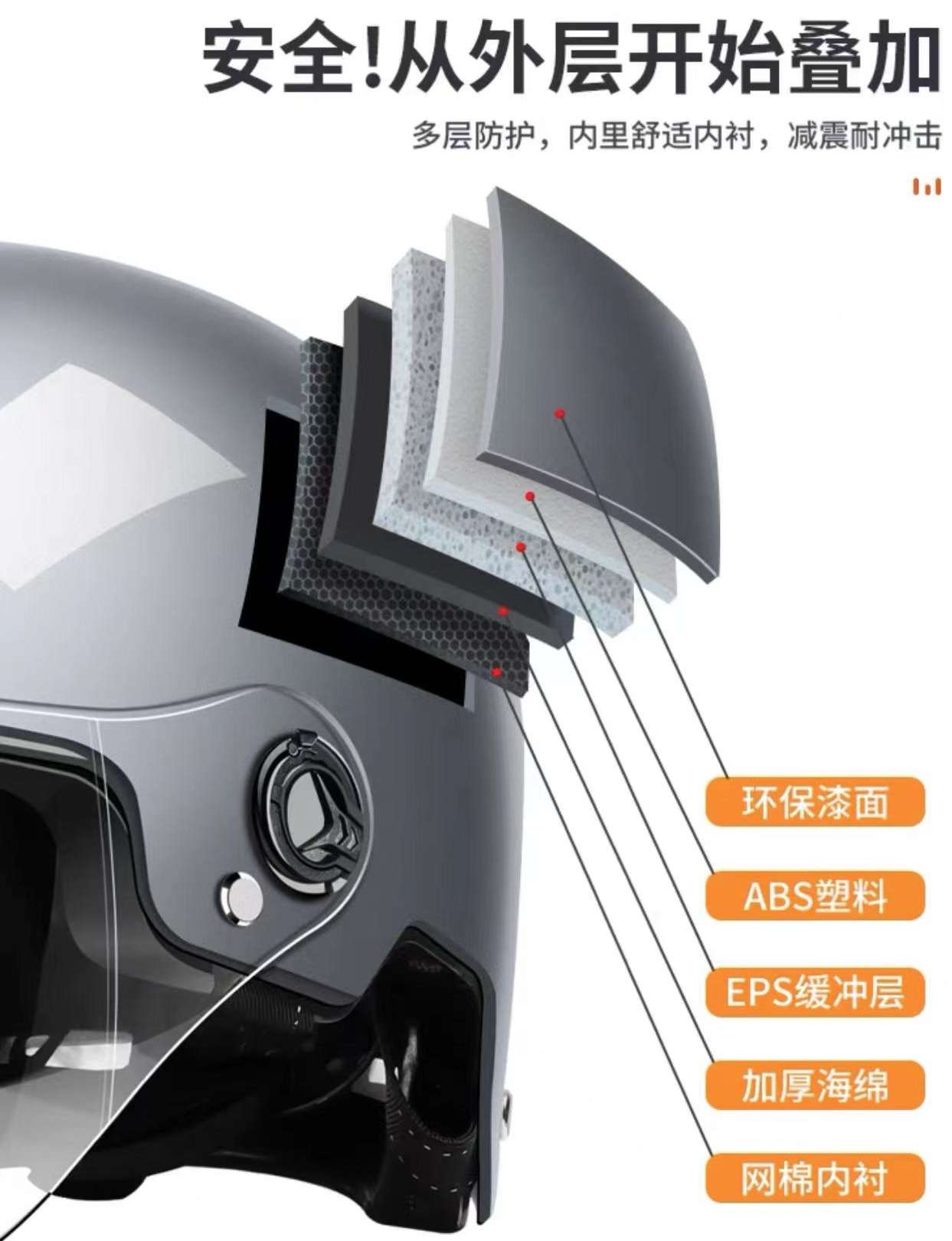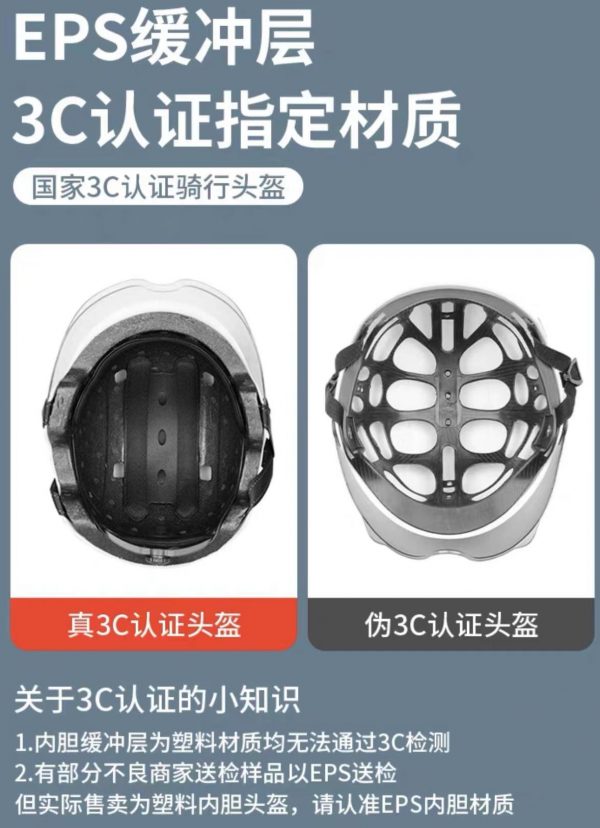 3 Colors available: Neon Yellow, Lavender, Pink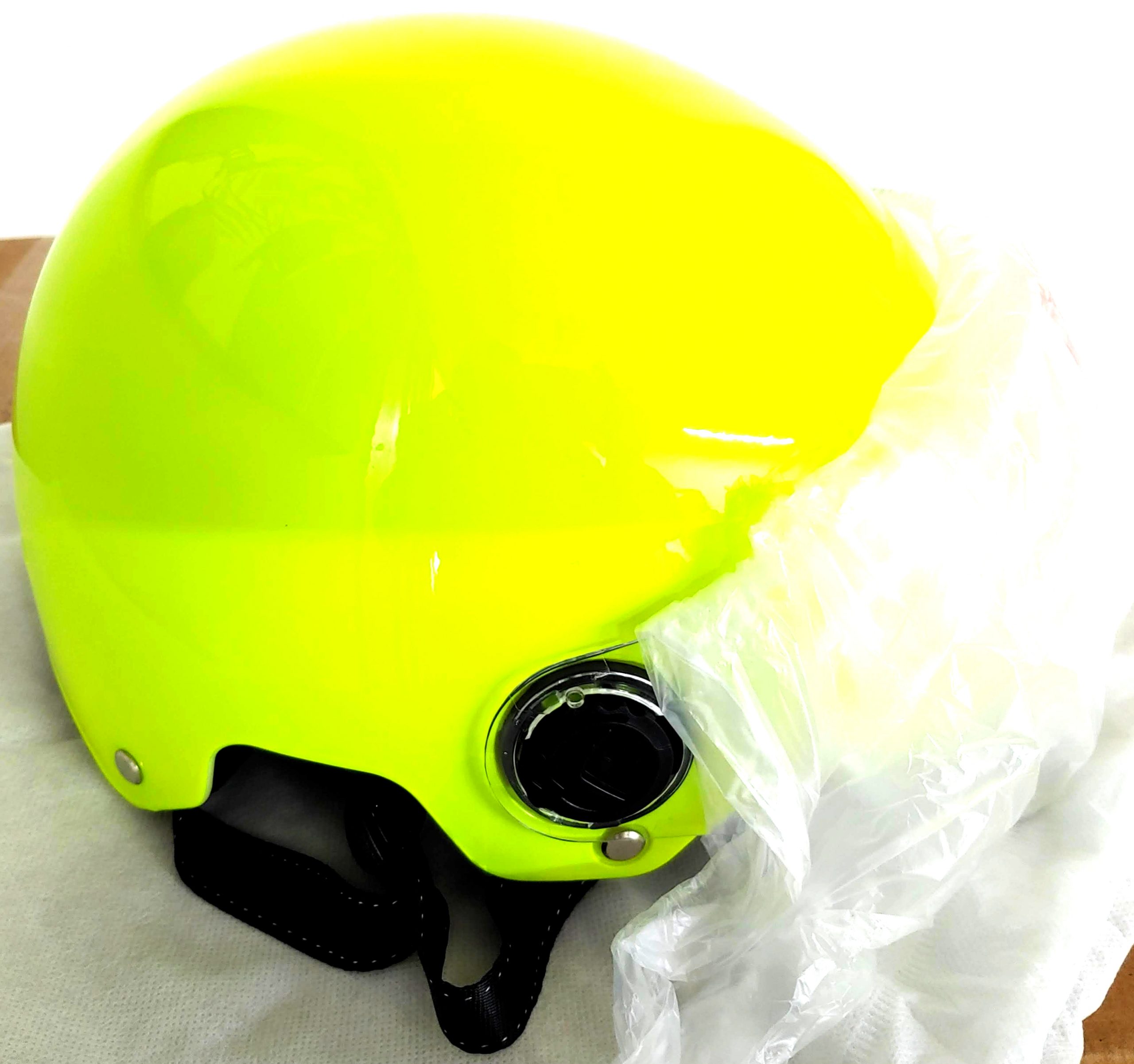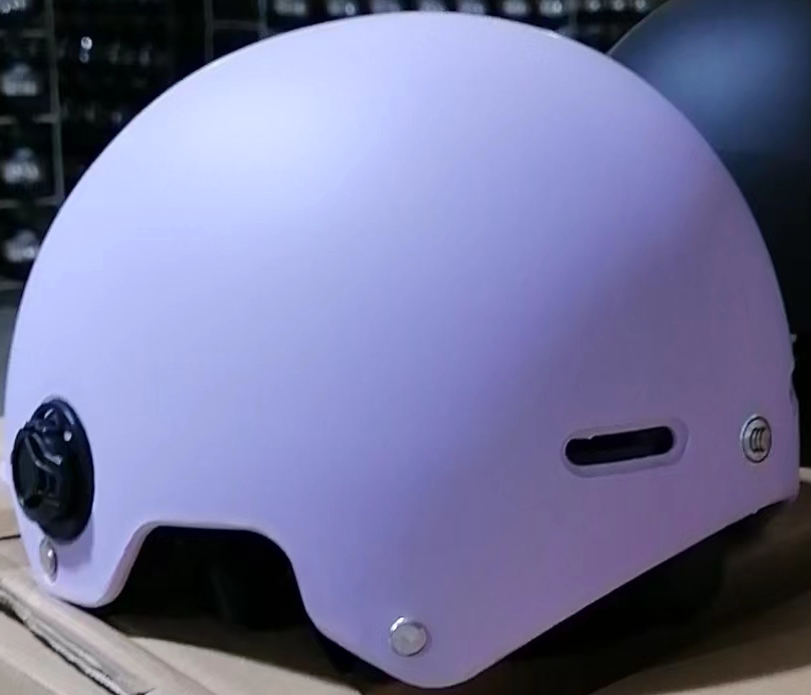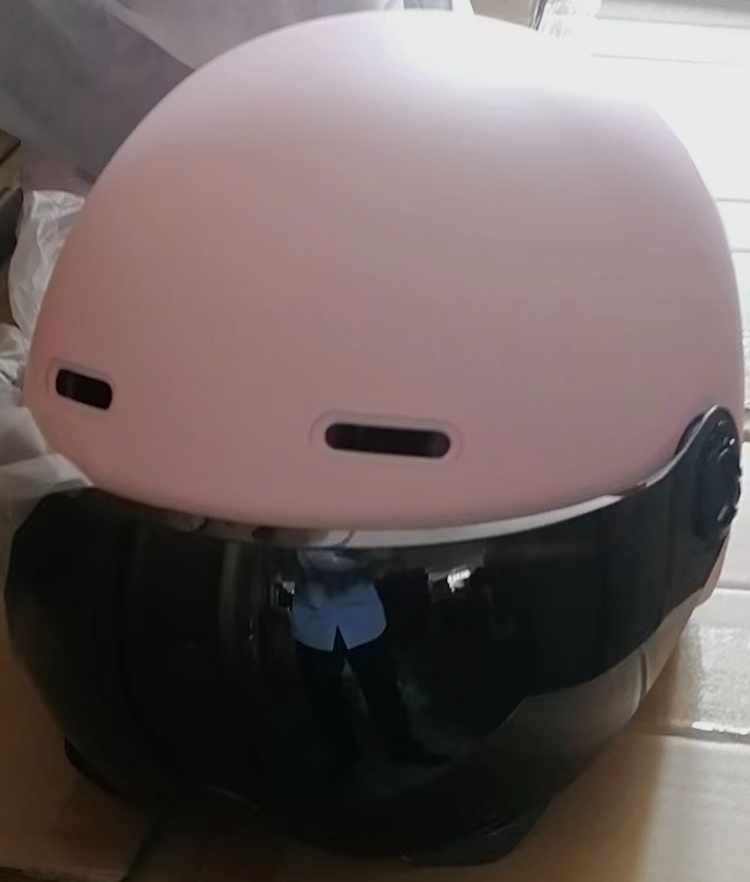 These Safety Helmets bundle with our Electric Scooters belows or other scooters!
*************************************************************************************
GE-202:  Go! Electric! 500W A Series Electric Scooters!
Battery operated or foot pedals operated(Human Power)
LeadAcid Battery or Lithium Battery pack can be charged by Grid or Solar Power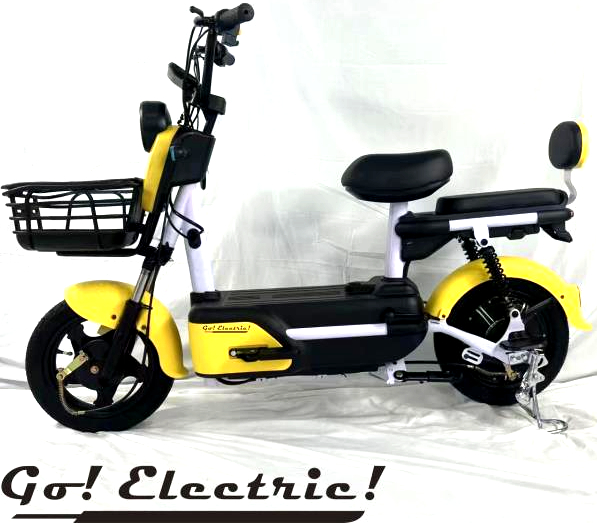 GE-204:  Go! Electric! 350W B Series Electric Scooters!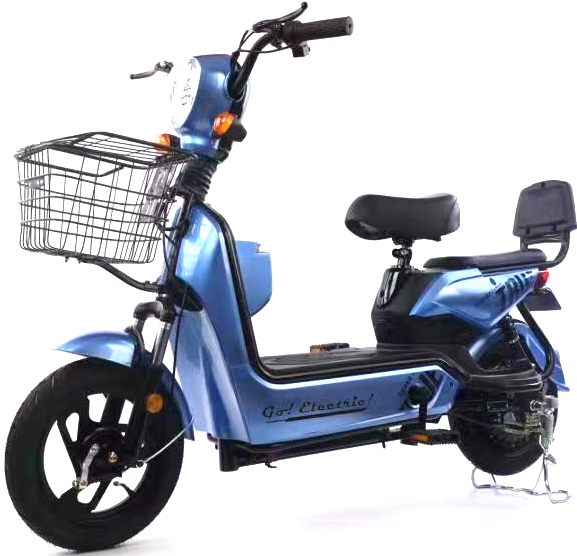 Option 1 – Lead Acid Battery Pack
$99.99 for 48V/12Ah – Range about 18 miles, regular price $149.99
$149.99 for 48V/20Ah – Range about 30 miles, regular price $199.99
Option 2 – Safety Helmet – $29.99
Option 3: 48V Electric Scooter Charger
Shipment: Local Pick up only