LD-306-Smart: Bluetooth Smart Switch – 1/2/3 Gang Model
– Controlled by APP or Voice
Multiple Ways to use your smart Switches, first electrician will have to hard wire your Lighting or appliances to these switches
3 Models available, 1 Gang – 2 Gang – 3 Gang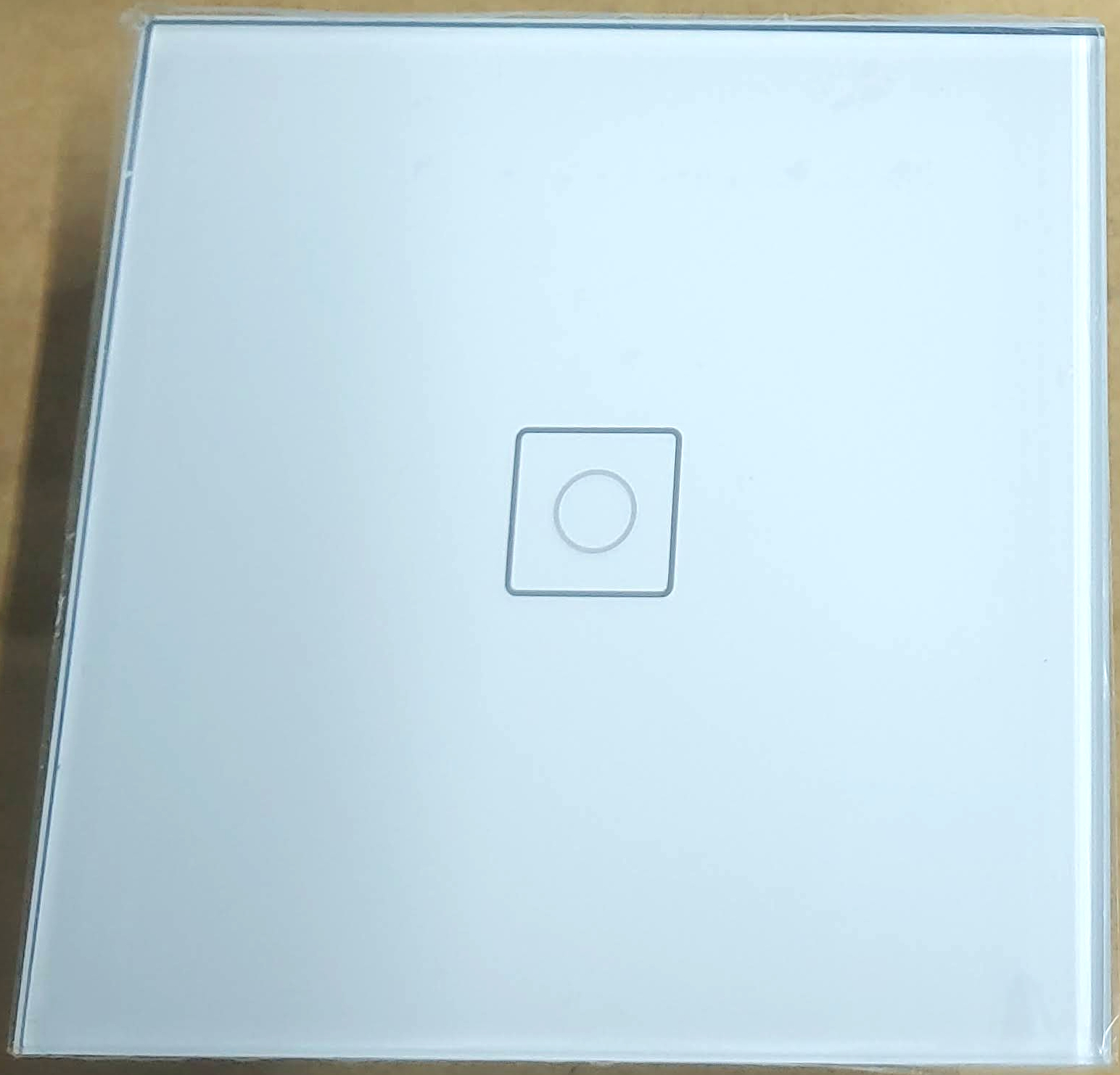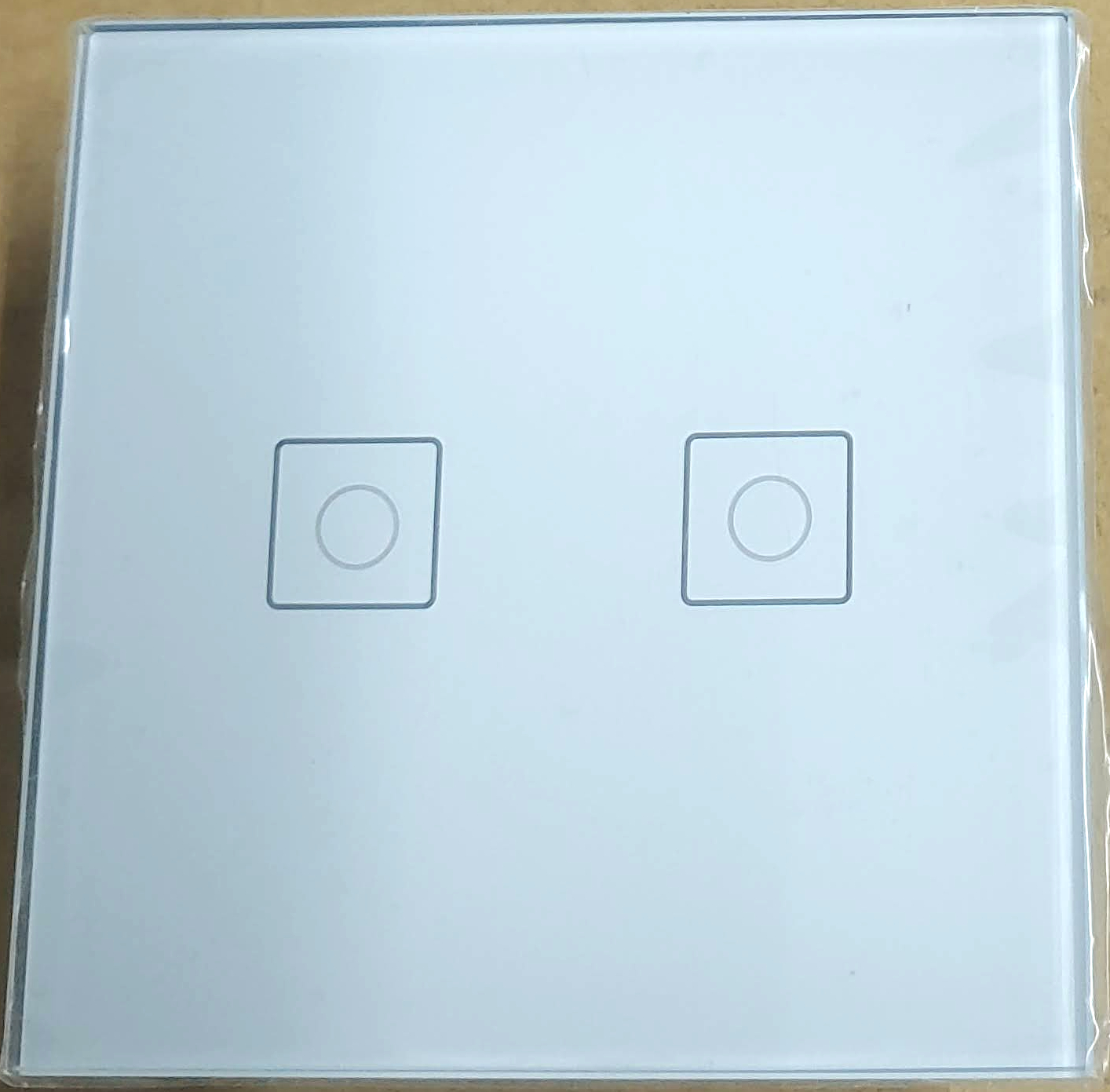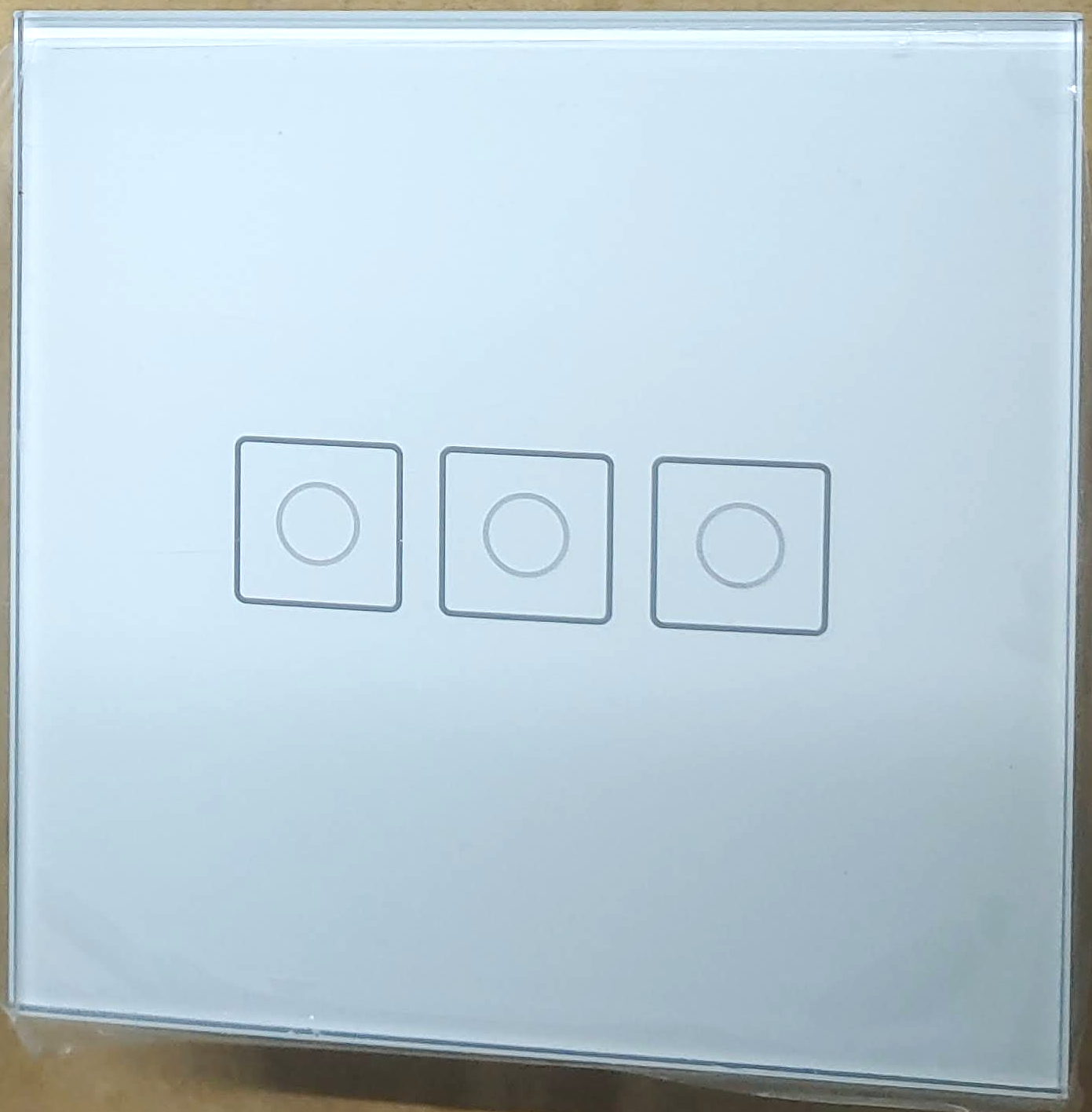 Then download the APP – "Smart Life" from Apple or Google Play store
Follow the instructions to set up smart Switches, you can use multiple ways to control your appliances!
Like a Maestro conducting all the instruments!  Lighting, Home Appliances, Curtain, Door or Windows etc.
Don't waste this feature on your smart phones, waiting to be activated .
Whether you have Siri, Alexia or Google Assistant.  Now you can use your voice to turn on lights or appliances!
1. Voice Control
2. Remote Control
3. Timer
4. Wifi
Instruction:


Dimension:  4″x 4″ x 2″, weight: 6 Oz