LED T8 Integrated Tube Light, this new lighting had replaced the old Ceiling Lighting. It can save 50~70% of electricity.
LED Integrated Tube Light – 8 or 4 ft Double Rows 48W/18W, 6000K, Price $30 and $15 respectively, Thousand Inventory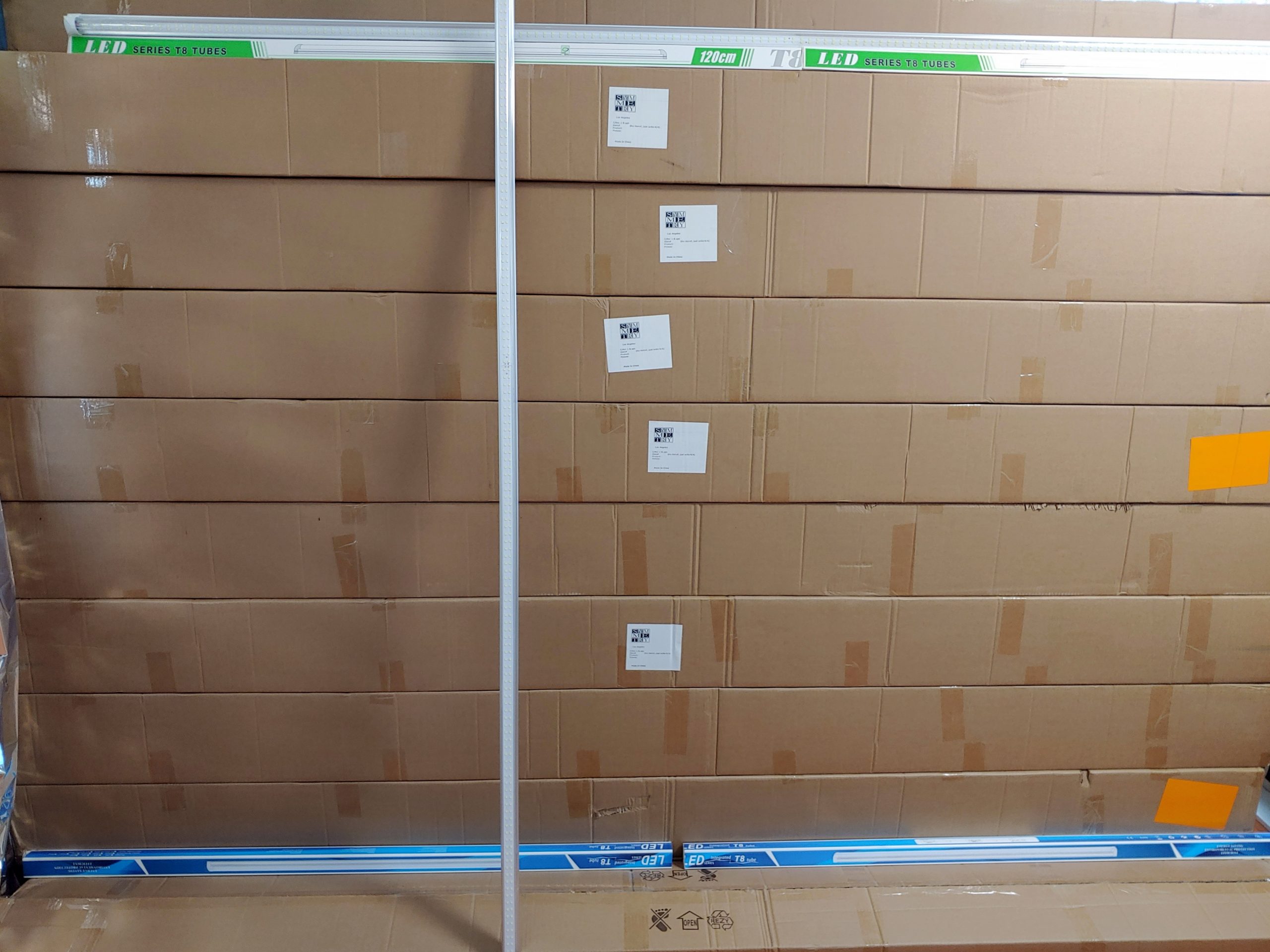 So business owners is not "Spending" money to replace the old energy sucking lights. But to invest and gain
Payback and reward in about 5-6 months! The LED Lighting can pay for itself and after recover the intitial expenses? It helps you save power bill, months after months and years after years!
Great for Offices, Classrooms, Meeting Rooms. Supermarkets and plant growing Green house
(The 6000K LED Lighting Imitates Noon Time Sun Light, so the plants will think it's still day time.
So they will continue the process to grow even at dark hours.)
According to study, using 6000K lighting. Workers will not feel sleepy as the bright light can keep them wide awake!
Make the office place more efficient! Also according to study of 2 same stores, the one with 6000K bright light, the sales is 30% more than the other store. Because the consumers are energized and not sleepy. They will buy more. And the 6000K bright light makes the merchandises more appleaing to buy more!
For warehouses – we can add Microwave/Infrared/Photo Sensor to monitor. $20/PC
So only when not enough of sky light or somebody approach, the light will be turned on.
And after no motion for 5 to 30 minutes(Can be preset), the lights will be shutdown to save energy.
We are all about conservation of energy and saving money on electric bill.
Installation is very easy, use the expansion screws+ Brackets included to fix the tube onto Ceiling or Walls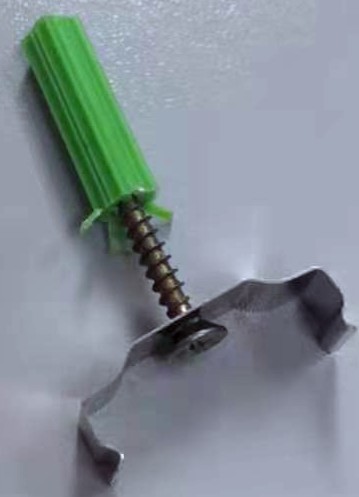 Electrician had tried industrial strong double sided tape to fix them as well!  You can find them at Walmart or Home Depot!