Solar Lotus Foldable LED Light that can be hung closed or extended.
Stainless Steel Hook, Anti-acid and alkali corrosion.
Powered by on board Solar cell or use the USB port to charge up.
Good Design, 5 different Modes
Energy Saving
Low
Glare
Strobe
SOS Emergency rescue signaling
5 x 6000K LED round pud lights make up Lotus' pedals!
It's a cluster when closed up! Portable and low power consumption!
Good for Garden, Camping, RV or Sales Stand(Night market or trade floor)
Product Package Dimension: 5″ x 5 "x  6"
Product Package Weight: 15oz
Please watch this TikTok Demo Video Solar Lotus Light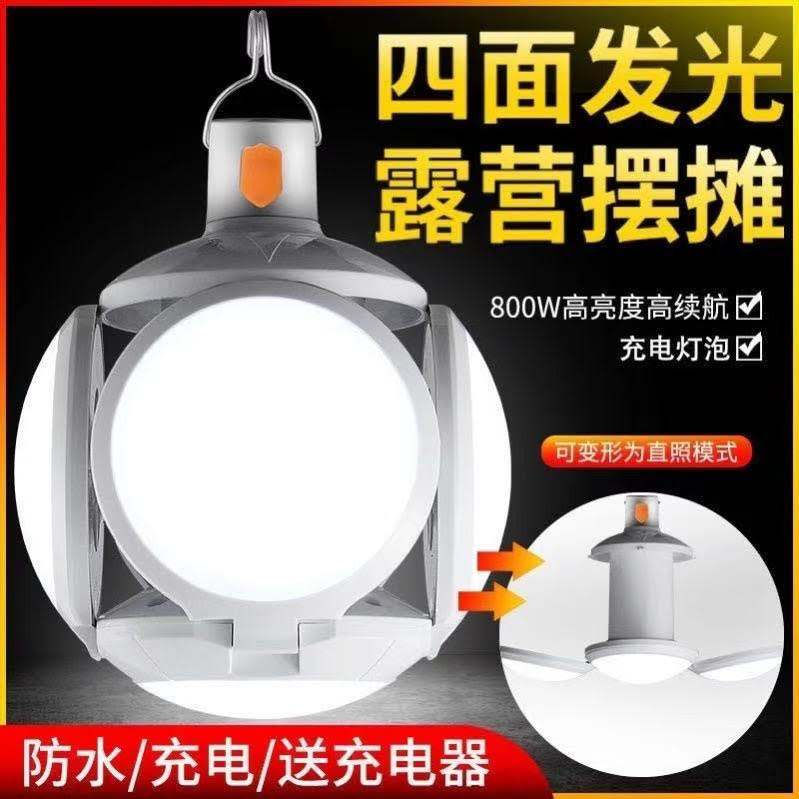 ***************************************************
Now Available a new Outdoor Tripod to hang the light at open space, without any wall/pole to support!
It's Collapsible and easy to set up at camping/fishing outdoor sites, it comes with a Nylon Carry Bag!