Solar 10″ in Diameter Cone Shape Multi Functional RGB Color Changing Light, with Lense Cover
Please Click the below link and check out the video to check out the Color Changing in actions!
SM-229 Solar Cone Light Color Changing
3 Different Applications:
1) Column Light – Stand included for Column/Deck mount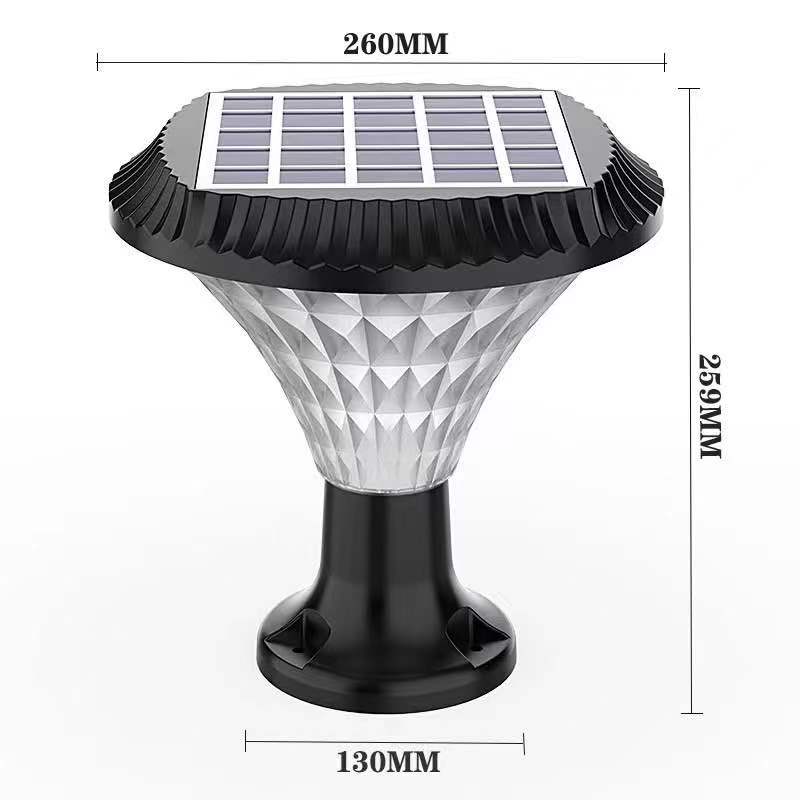 2) Wall Sconce Light – Mounting bracket included for wall mount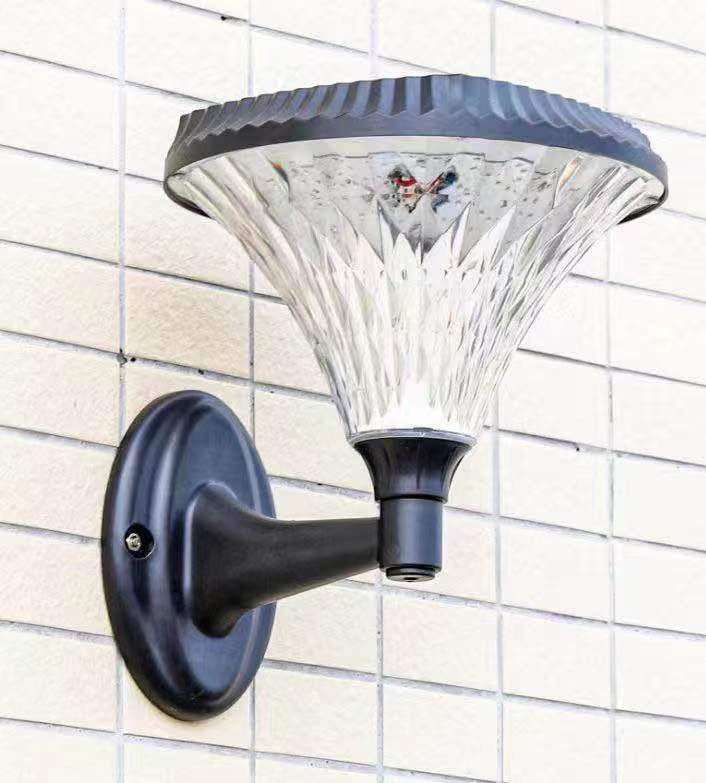 3) Garden Light – Stake included for ground mount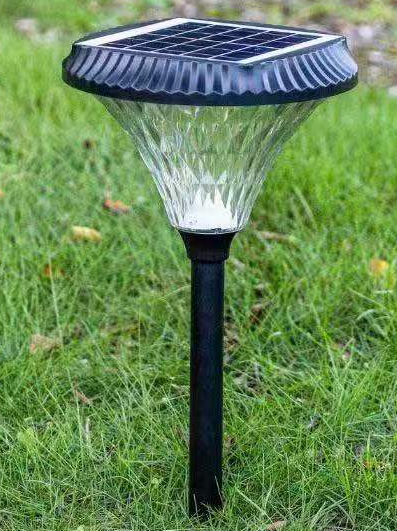 3 Ways to control the lights:
=====================
1. Light Sensor
Turn on the light switch for light sensor to work. The light will be turned on automatically at nights
2. Motion Sensor
Can also turn on the light when warm body(Infrared) detected, either human or dogs/cats animals.
3. Or Use the remote(battery included) to turn light on/off ! Can allow the Color Change automatically or selected One Color.
Check out the picture of the remote, buyers can choose from All white, All yellow, White+Yellow(For better Brightness) or RGB! Turn it on or off from the remote.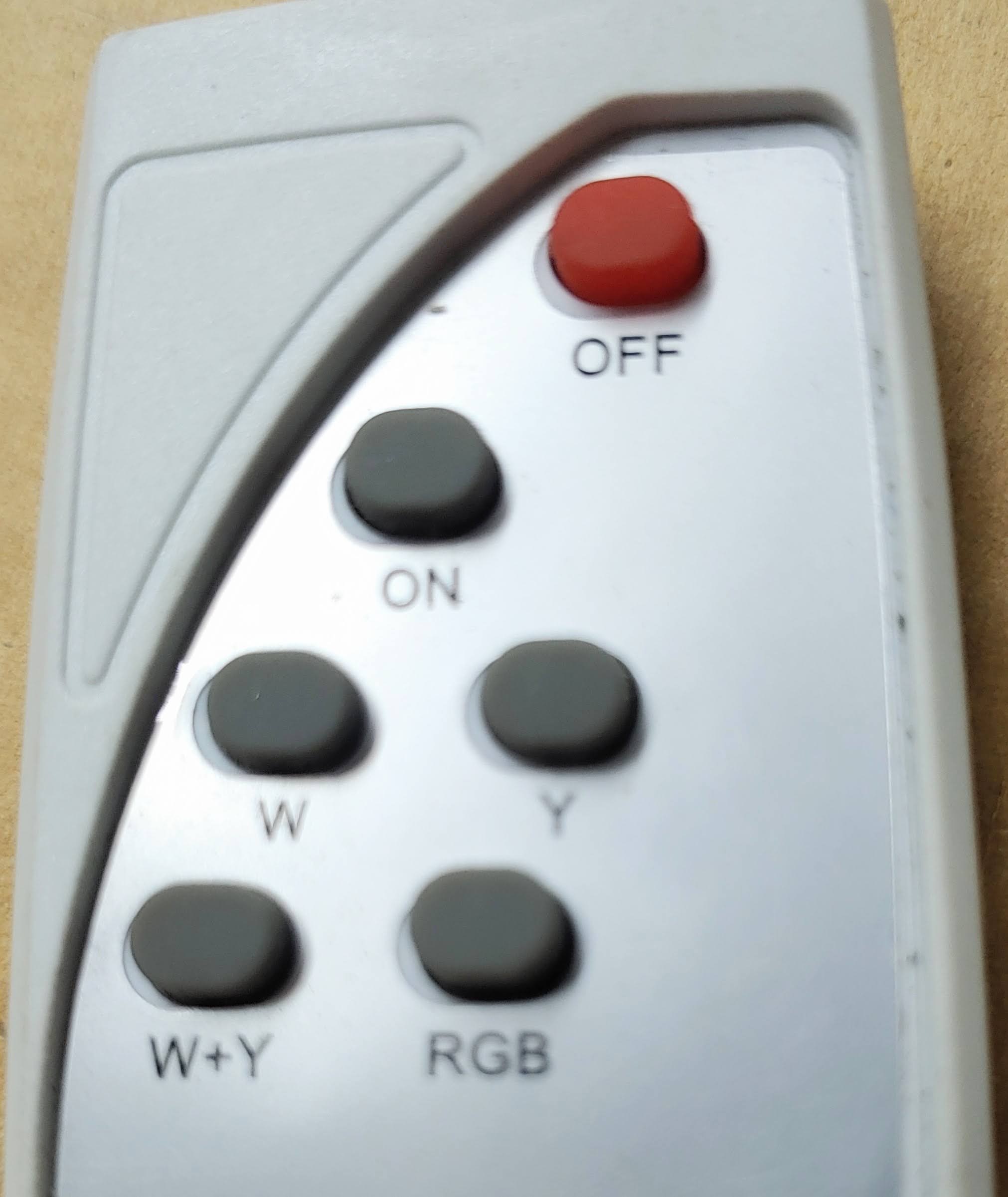 SM-229 Solar Cone Light:
Dimension: 10.5″ x 10.5″ x 11.5″
Weight:  3 lbs
To place online order, please check out this site
https://symmetryco.com/solar-cone-light