Metal Iron Clips for Wooden Crate Double as Solar Oven
Available in 100 pcs pack, price @$2.79 x 100 pcs = $279.
Bulk quantity prices:
200~ 499 pcs @$2.29/pc; >500 pcs @$1.99/pc2.Color
Color coating + @$0.50
nsulated Crates:

By adding less than$1/SF, you will have a foil insulated crate!
1. Foil Foam insulation for perishable goods, Moisture/Bacteria/insect prevention!
2. Protect Sensitive Electronic Products, block/reflect harmful EM (Electromagnetic) Radiation!
3. 1 Crate can be divided into 2 x Solar Ovens to heat up foods outdoor!
4. Each Crate can maintain foods' temperature, either warn or cold.  Delivery of hot meals or keep cold drinks cold.  This is also a small thermal box or cooler( primitive Fridge)!
¡@

One Crate divided into 2 solar ovens:
Color Crates: 
1.Reuseable Crates can be dressed up for advertisements, or doubled as furniture like Coffee Table, Stool, book shelf while idled or in storage!  Color painting or metal clip color coating, please pick crate size and color scheme for quote.  

2. Images 

Water Transfer – Please pick crate size and send Artworks for quotes.
3. For Polymer material similar to colorful Komatex/Sintra, please send inquiry.   Colors or contrast colors limited to available stock color from manufactures.  Load may not be as good as Plywood, will need to charge if testing is needed!
Minimum order quantity is 200 units, Shipment will be from China and deliver will take at least 45-60 days!
Bright Combo-1:

Pastel Combo – 1: 

Pastel Combo – 2: 

Close-ups:  3/4″ plywood panels, Snap on Steel Clips
CNC Capability: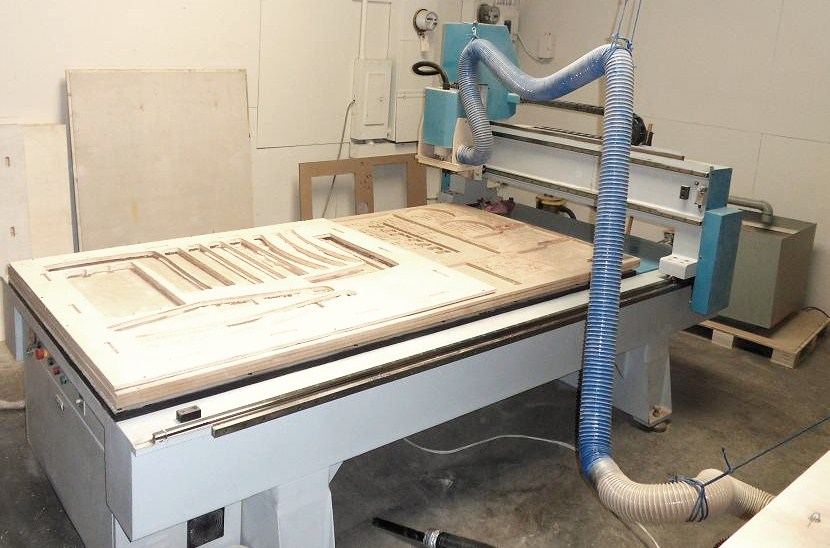 This

 

machine

 

is

 

capable

 

for the follow services

:
Sheet cutting, engraving!
Mold Manufacturing!
Sign Characters!
Furniture, tables and chairs!
Decorative materials processing: decorative wall panels, wooden doors, windows fabrication Art and Crafts!
Stenciling, detailed wood working etc.
Can handle materials include: 
Foam, Timber, Plastic, Aluminum and other various types of soft materials.