Great News!!!

If You are interested in a Solar Container Home?
Here is the Modern  Expandable Container house for Single Family, Cabin, Office.
The Front: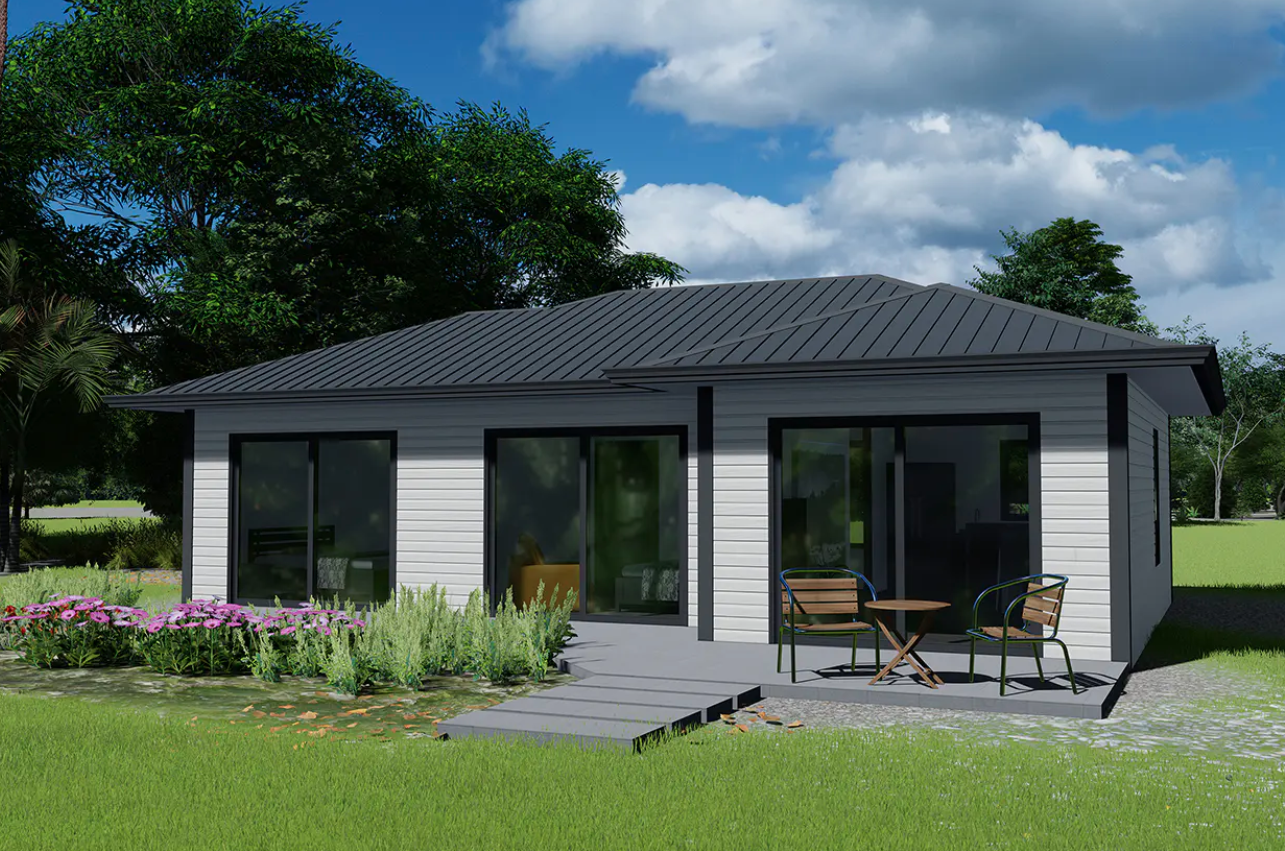 The Rear: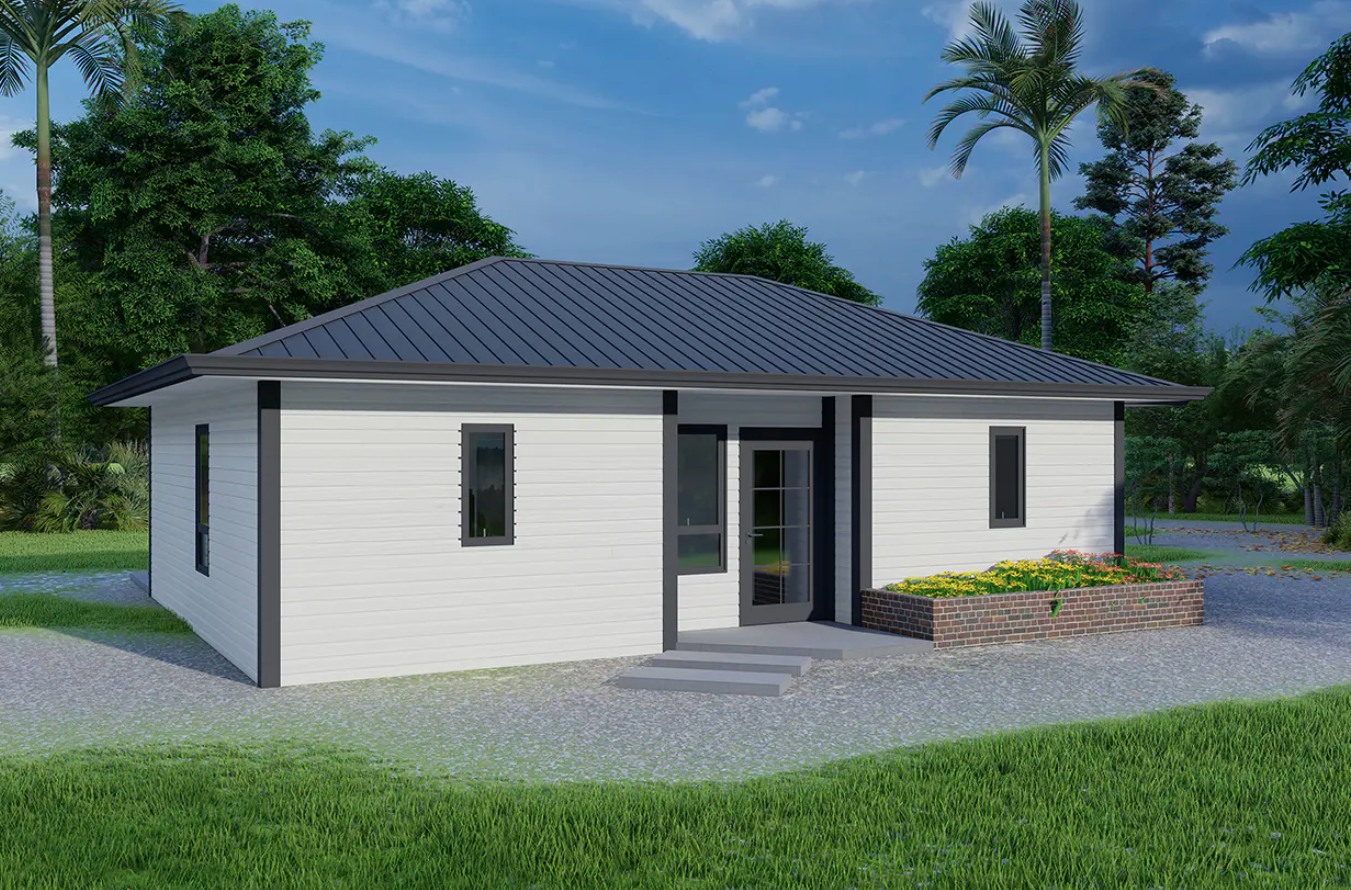 Unlike the used Shipping Containers, these are brand new products.
The Bamboo-PIR-Metal Sandwiched Panel  has good insulation. 
Insulated the entire Expandable container  for better Weather/Earthquake protection. 
Aluminum Alloy Framing offers a strong structure!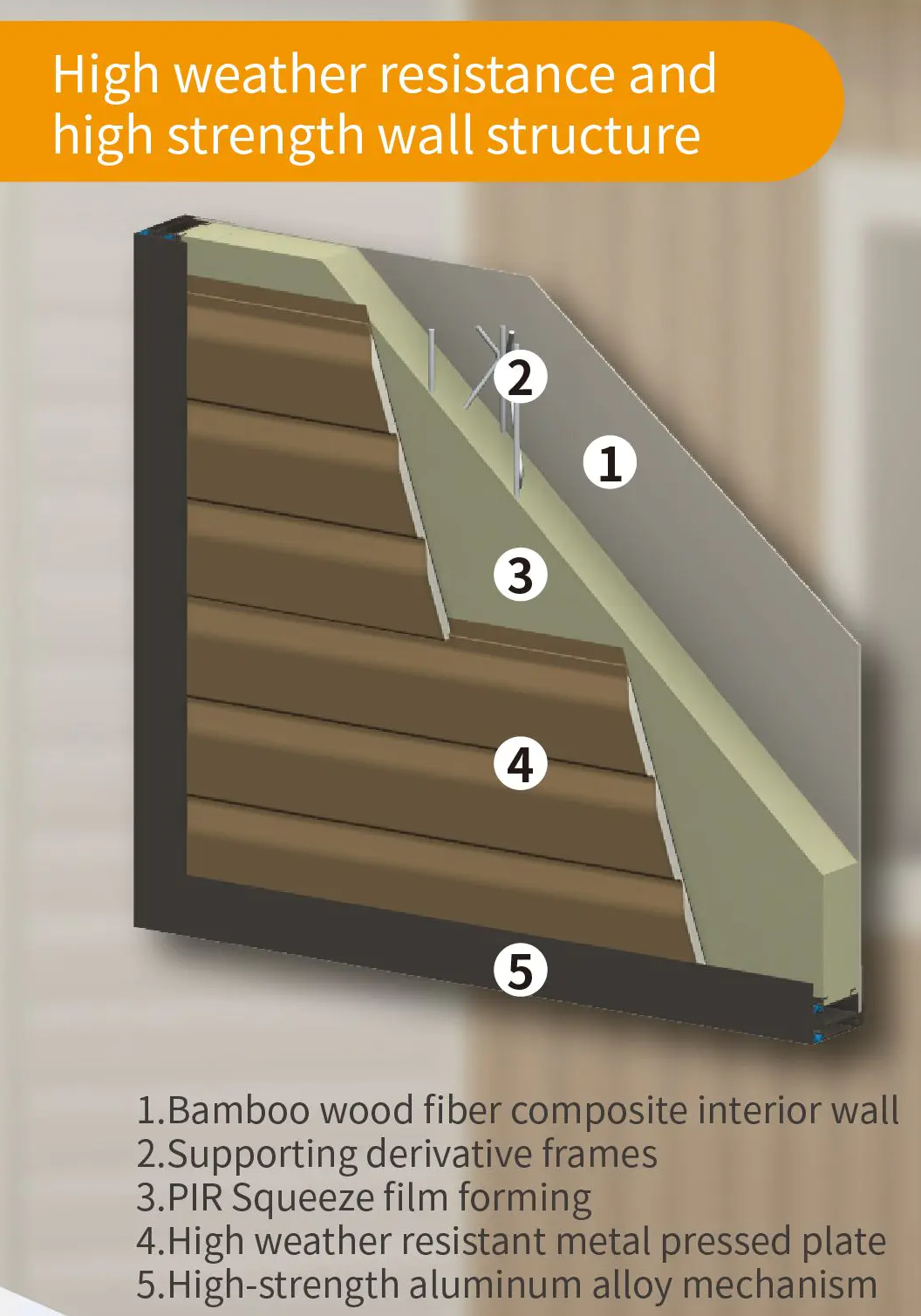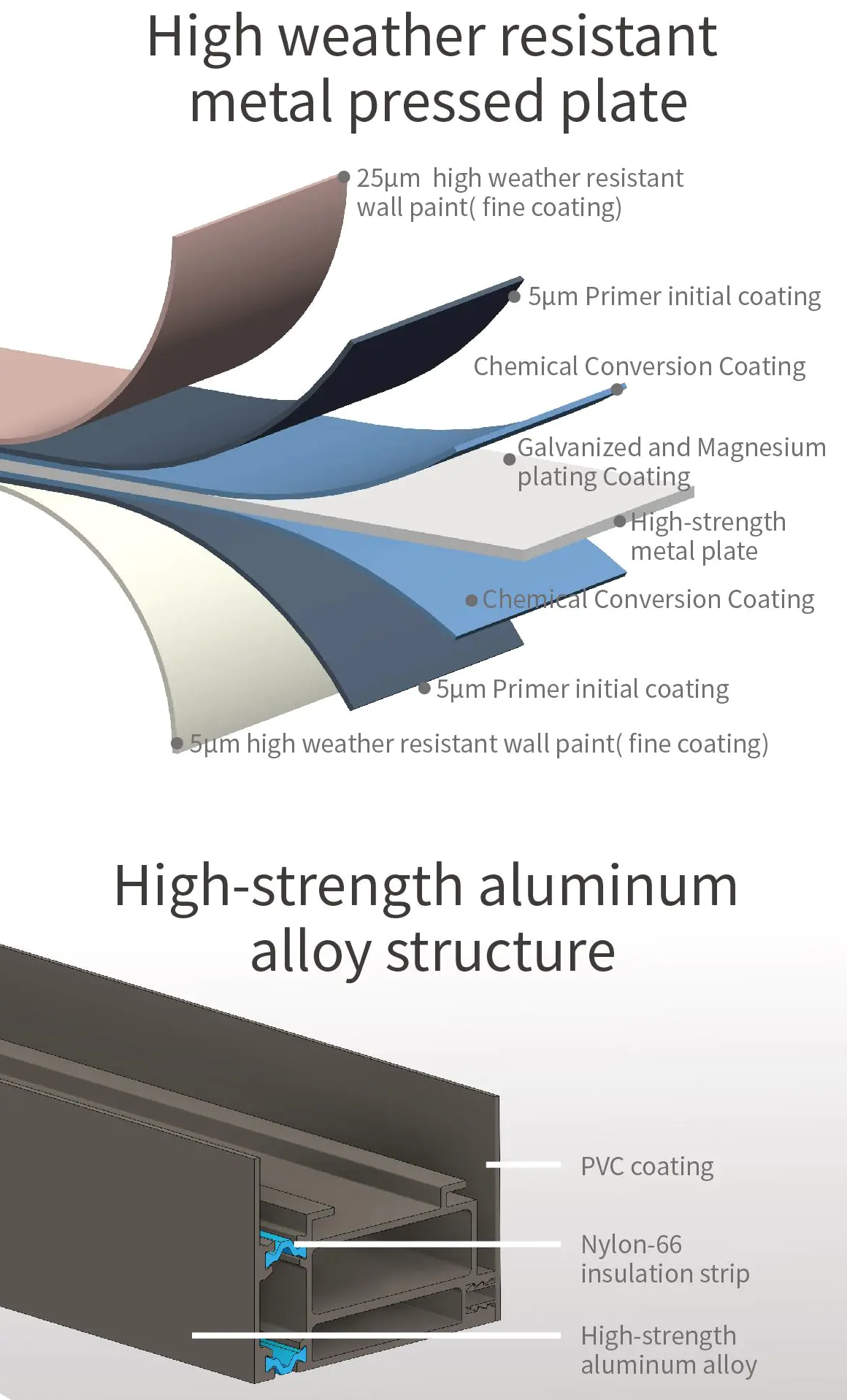 Double Pane Windows and optional Spiral Foundation. 
Here is the General Spec Sheet

According to AirBNB – Solar Container Houses are popular Vocational rentals. They racked in more than $20K per container each year for the owners. If you know how to operate AirBNB and the container pays itself back very fast!
800 SF Expandable House: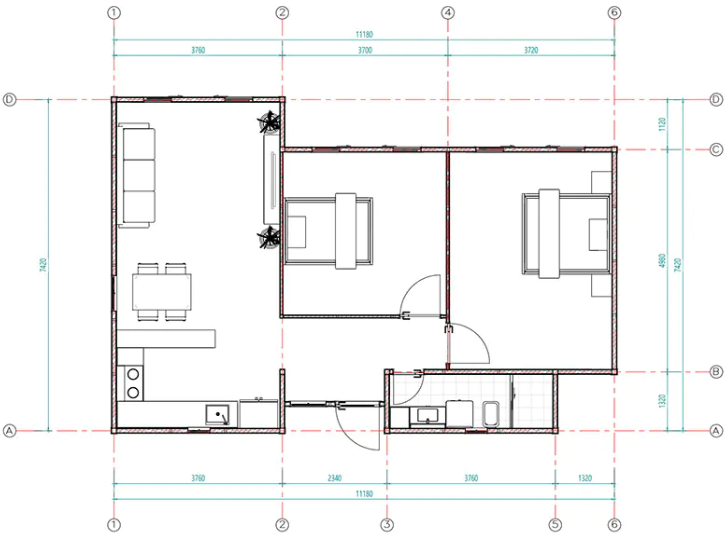 Dimension:
UnFolded  37′ x 24′ x 9′, total 800 SF
Included:
1 living room
1 Bath Room(Shower, Toilet, Sink, Towel Rack, Mirror pre-installed)
1 kitchen
and 1 to 2 bedrooms
1. Expandable Container Mini House Price is $99,999, about $126/SF
Price will go back to $111,111, about $139/SF by end of this promotional period.
2. Delivery in LA county, within 20 miles radius by flat bed truck will be $1000
Further away, will need your zip code to check cost
3. Sep up by our crew: $5,000 per unit
4. Concrete slab underneath: to be advised
5. Footing on dirt: Home depot concrete footing $1,500
6.Insulation:
   Insulated with Bamboo-PIR-Metal Sheet Sandwiched Panels
7. Rental Properties- multiple rooms
    For rental properties, 2 to 4 rooms by minimizing the common area e.g. living room.
8. Indoor Furniture for reference only!  Price is not included the furniture!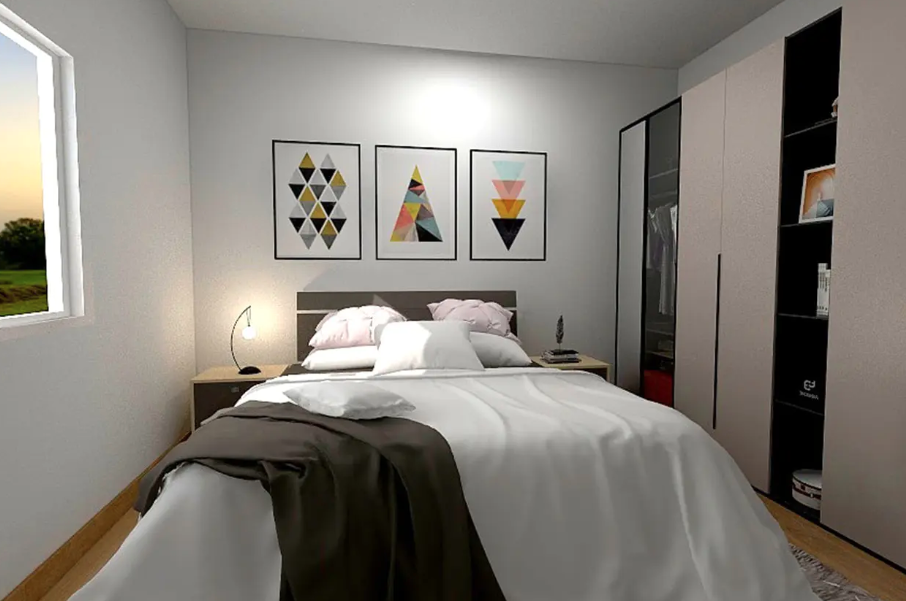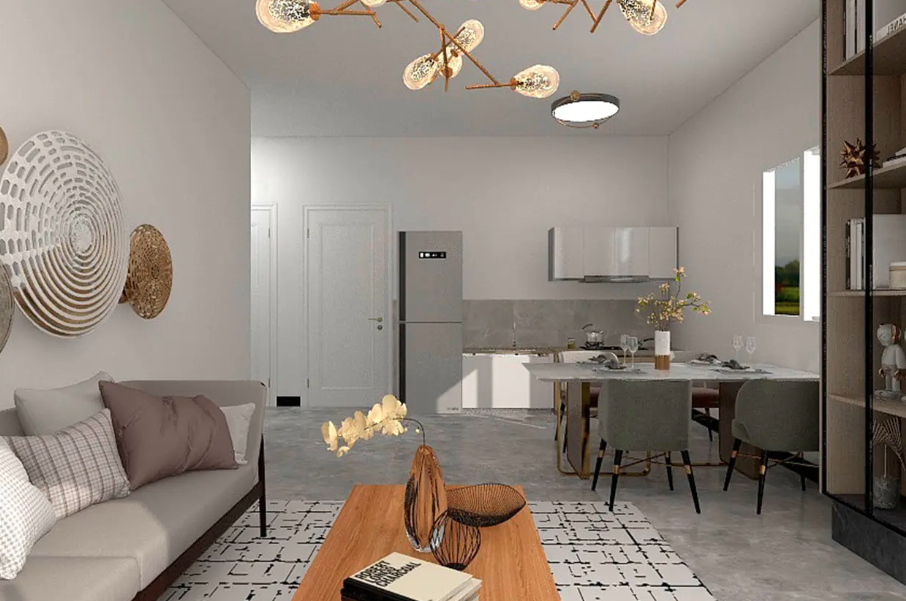 1.Interior Decorative Options:
    Kitchenette Cabinet, Bedroom Closets – can choose White or Wood tone color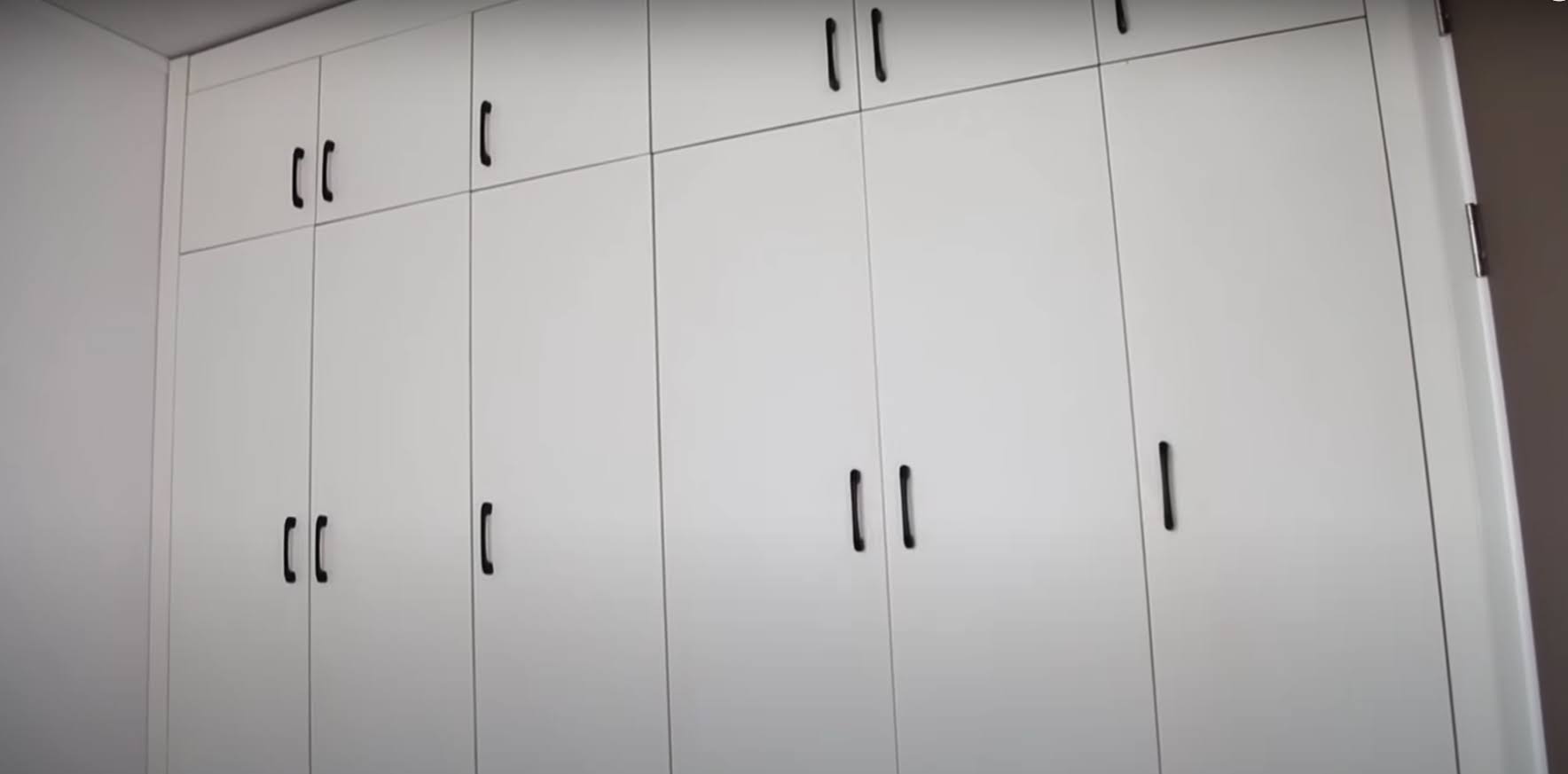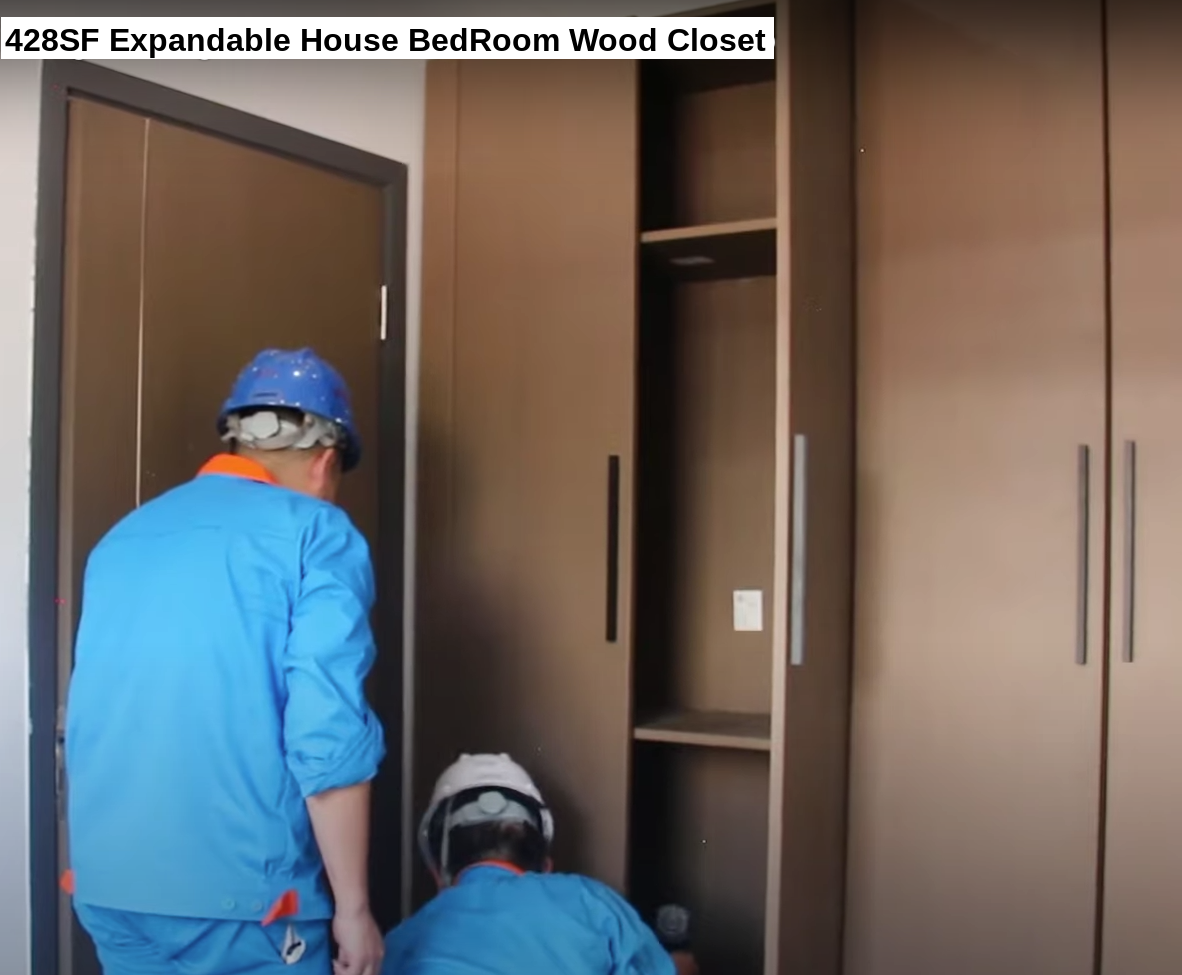 2.Exterior Decorative Options:
Available Cladding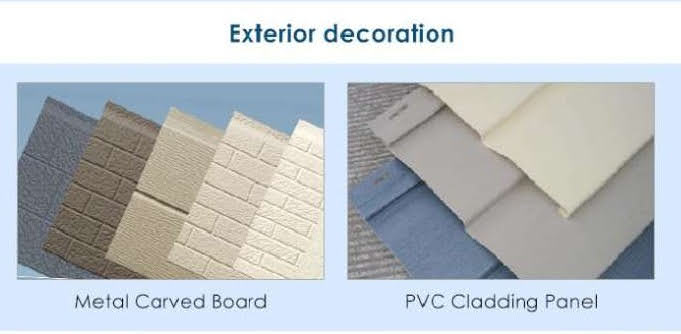 3. Electrical Options:
================
Inside of the Container, you can have the Electrical and LED Lighting Sockets
  1)Electrical System – Wiring/Sockets, Power Panel & LED lighting        
  2) Solar Ceiling Light – $60 each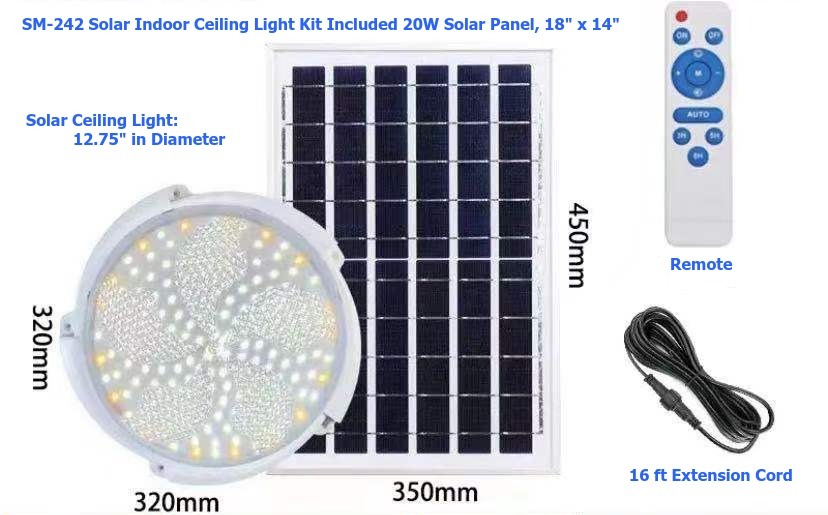 4. Lockable Wheels Options:
=====================
Adding wheels to the Expandable container, make it mobile when necessary!! 
$200 for the additional large size wheels
Buyers can push to a desired location for installation
You can ask to paint in chosen colors or adding your company's logo. 
e.g. Pick a Pantone Color from https://www.pantone-colours.com/
===================
Additional Solar panels/Lithium Bank, Solar Air Conditioners, Solar Outdoor Security Lights etc.  Please check for pricing!  For glass panel folding container.  The ceiling can be replaced with Bifacial Solar glass panels.  To supply power for the unit.  But the installer must make sure insulation when they install the solar glass panels.   Or we have flat or tilted roof installation parts to place solar panels on top of container.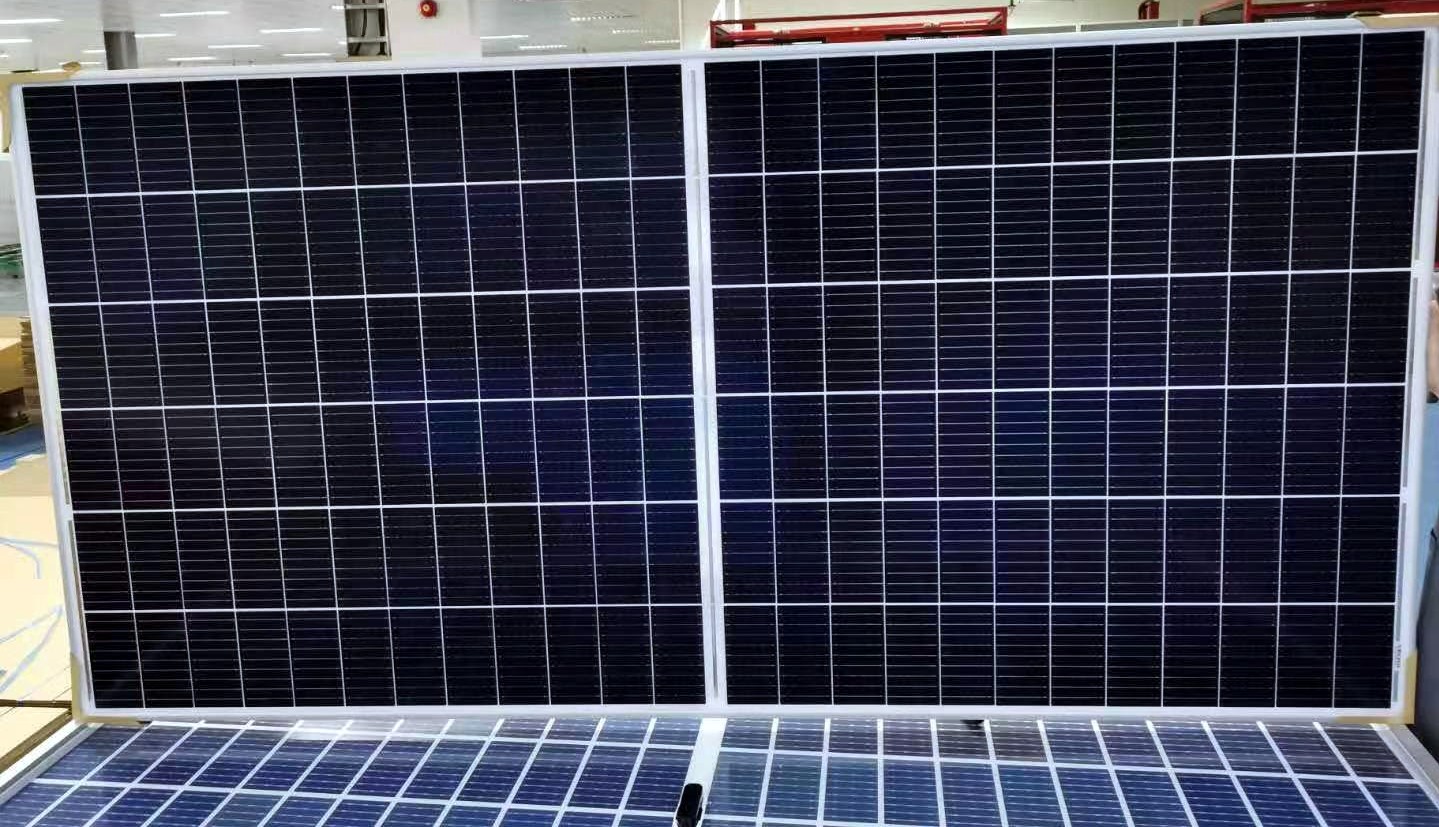 7. Certification for Loan or Insurance
==================================
   This is a 2021 article if you need to get certification of your tiny home.  Find any newer update reports if you could
   on your own!
   https://camperreport.com/rv-park-tiny-home-certification/
   RVIA or NOAH:  Certifying your RV park Tiny Home
   If your land is not in an RV park, please discuss the same guidelines with your local governments.
   May still need to hire a RVIA or NOAH inspector to inspect your mobile homes and get it certified!
   With the certification, your local government should have peace of mind that your tiny house is safe for dwelling.
8. Federal Income Tax 30% Credit for Residential Solar System & Equipment:
====================================================
In the Inflation Reduction Act of 2022, the tax credit will begin at 30% and step down to 26% in 2033 and 22% in 2034.
==>Download form from this link and give to your accountant
https://www.irs.gov/pub/irs-pdf/f5695.pdf
2022~2032: 30%
2033: 26%
2034: 22%
New Features:
Included Storage Investment, either combine with solar or separately
Tax Credit Deduction can be extended to Next year if the first year tax amount is lower than credit.
9. Lithium Battery All in One Power bank to Back Up Solar Panels
=============================================================
Newest Products SM-704 Stackable Lithium Power Bank. 
Top level is the control module $3,000 – included MPPT Controller, 110VAC Inverter and BMS((Battery Management System)
Great For Amateur Solar Enthusiasts.  Just plug in the Solar panels to have "Worry Free" Power Supply and Storage. 
Additional Modules 0f Lithium Power bank stackable.  Each additional  5KWH is $3,000!   
5KWH plus Control module $6,000
10KWH plus Control Module $9,000
15KWH plus Control Module $12,000
20KWH plus Control Module $15,000
Lithium Battery could not be made and stored in storage.  All orders  ship with the folding container or separate orders will have to be prepaid and custom made!   
Maximum parallel connection is 20KWH!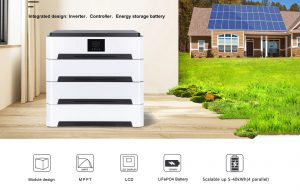 10.Electric Incinerating Toilet, No Septic Tank, Back Up by Solar Panels
================================================================
This type of miniature furnace type toilet had been around for 65 years, good for areas that do not
have sewage system or septic tank service.
All the wastes will be burned into ashes, a quickest way to compost and can be used as fertilizer or disposed of!
600 degrees can burn pathogens and pollutants, a good hygienic way to treat wastes in a remote area.
**Related products from our store:  Folding Containers 
===============================================
https://symmetryco.com/product/foldable-20ft-container/
https://symmetryco.com/product/folding-container-combo/
https://symmetryco.com/product/428sf-expandable-container-house/
https://symmetryco.com/product/280sf-expandable-studio-house/