10 AWG – Adapter Cable in Pair for Solar Panels, maximum current 60A
Connection of Solar Panels are getting popular, home owners who are doing them on their own.
Some of the old school Controllers factory is behind development when they should  make new mold and adding MC4 receptacles to facilitate easier plug and play solar panels connection.
May need these convenient MC4 adaptor Cords, to wire their Solar Panels to MPPT Controllers/Inverters/Hybrid
or Tribrid Inverters or even Battery banks!
Note:  This kind of Waterproof Solar Connectors was an US patent filed in 1945 and had expired https://patents.google.com/patent/US2540012A/en
But a German company registered a Trade Mark for  "MC4" in 2009, and later when this type of waterproof connectors commonly adopted by entire Solar Panel Industry – now we can only refer to this type of connectors as MC4 Compatible.  Or it's a trademark violation.  Trademark attorneys are running the shops for Solar Engineers!  🙃
1. SM-752-1.5:
    =========
    20″ MC4 Compatible Connector Cable Pair 
    One end is male or female MC4 Compatible connector
    The other end is 5/8″ long Exposed Stranded wires to plug into Controller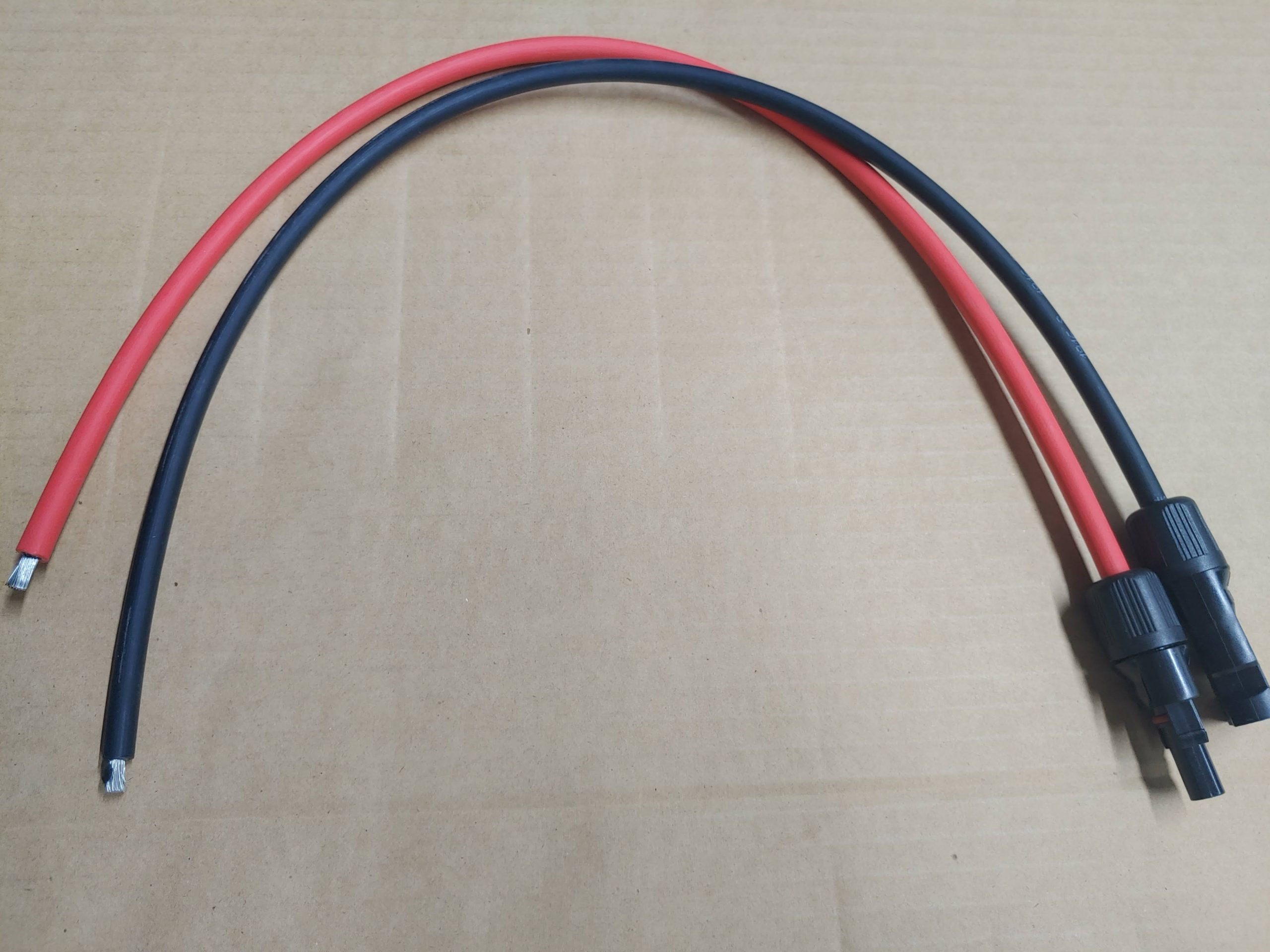 Dimension: 10″x8″x1″
Weight: 5 Oz
2. SM-754-3.5:
===================
    3.5 feet Crimp O Ring Terminal Cable Pair from Controller to Battery Bank
    One end is 4mm O Ring terminal, and the other end is 5/8″ Long Exposed Stranded wires to be easily inserted into Controllers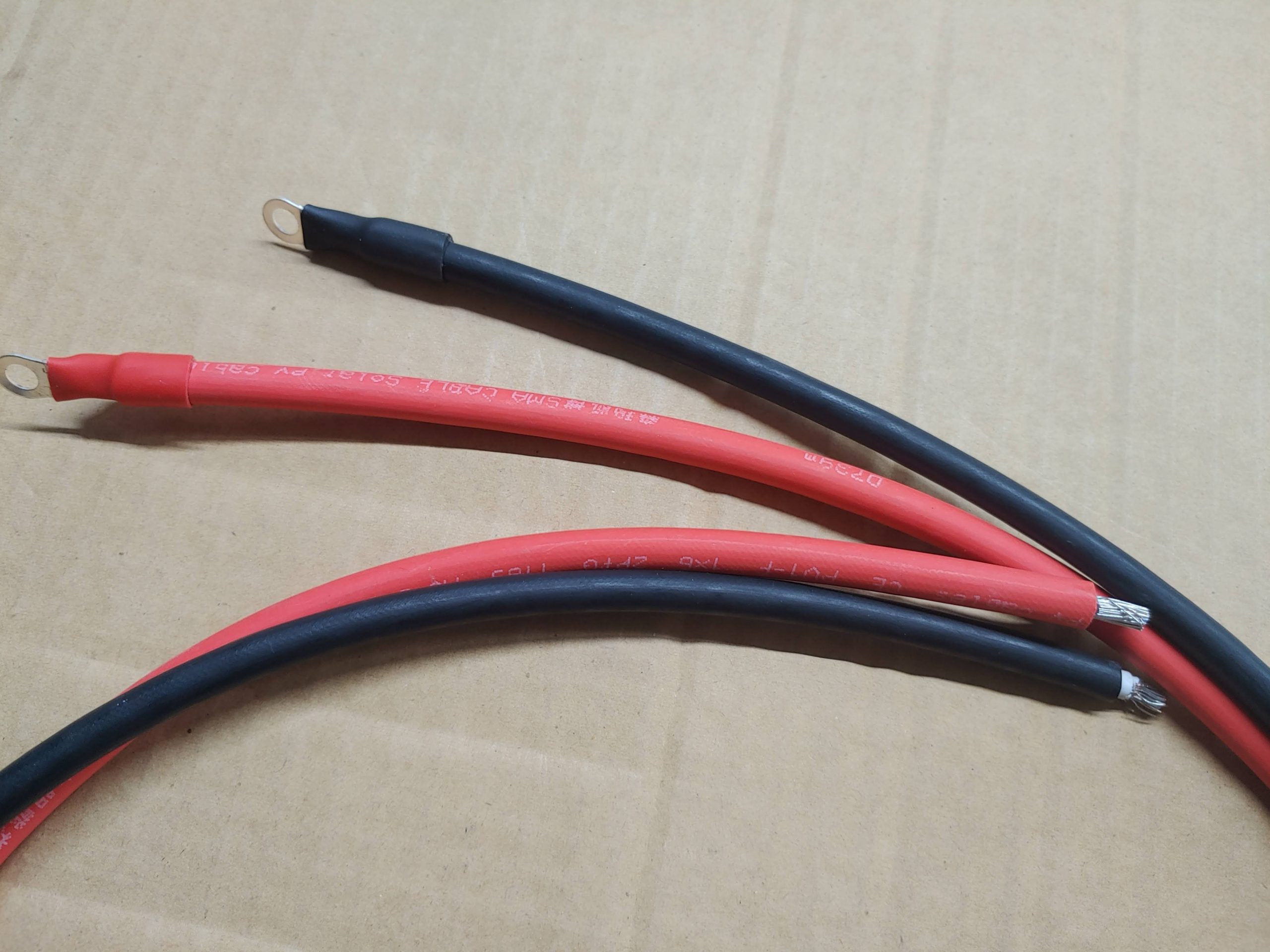 Dimension: 9″ x 8″ x 1″
Weight: 7 Oz
3.Federal Income Tax 30% Credit:
============================
In the Inflation Reduction Act of 2022, the tax credit will begin at 30% and step down to 26% in 2033 and 22% in 2034.
==>Download form from this link and give to your accountant
https://www.irs.gov/pub/irs-pdf/f5695.pdf
2022~2032: 30%
2033: 26%
2034: 22%
New Features:
Included Storage Investment, either combine with solar or separately
Tax Credit Deduction can be extended to Next year if the first year tax amount is lower than credit.