10 AWG – Adapter Cable in Pair for Solar Panels
Connection of Solar Panels are getting popular, home owners who are doing them on their own.
Some of the old school Controllers factory is behind development when they should  make new mold and adding MC4 receptacles to facilitate easier plug and play solar panels connection.
May need these convenient MC4 adaptor Cords, to wire their Solar Panels to MPPT Controllers/Inverters/Hybrid
or Tribrid Inverters or even Battery banks!
1. SM-752-1.5:
    =========
    20″ MC4 Connector Cable Pair  – $9.99
    One end is male or female MC4 connector
    The other end is 5/8″ long Exposed Stranded wires to plug into Controller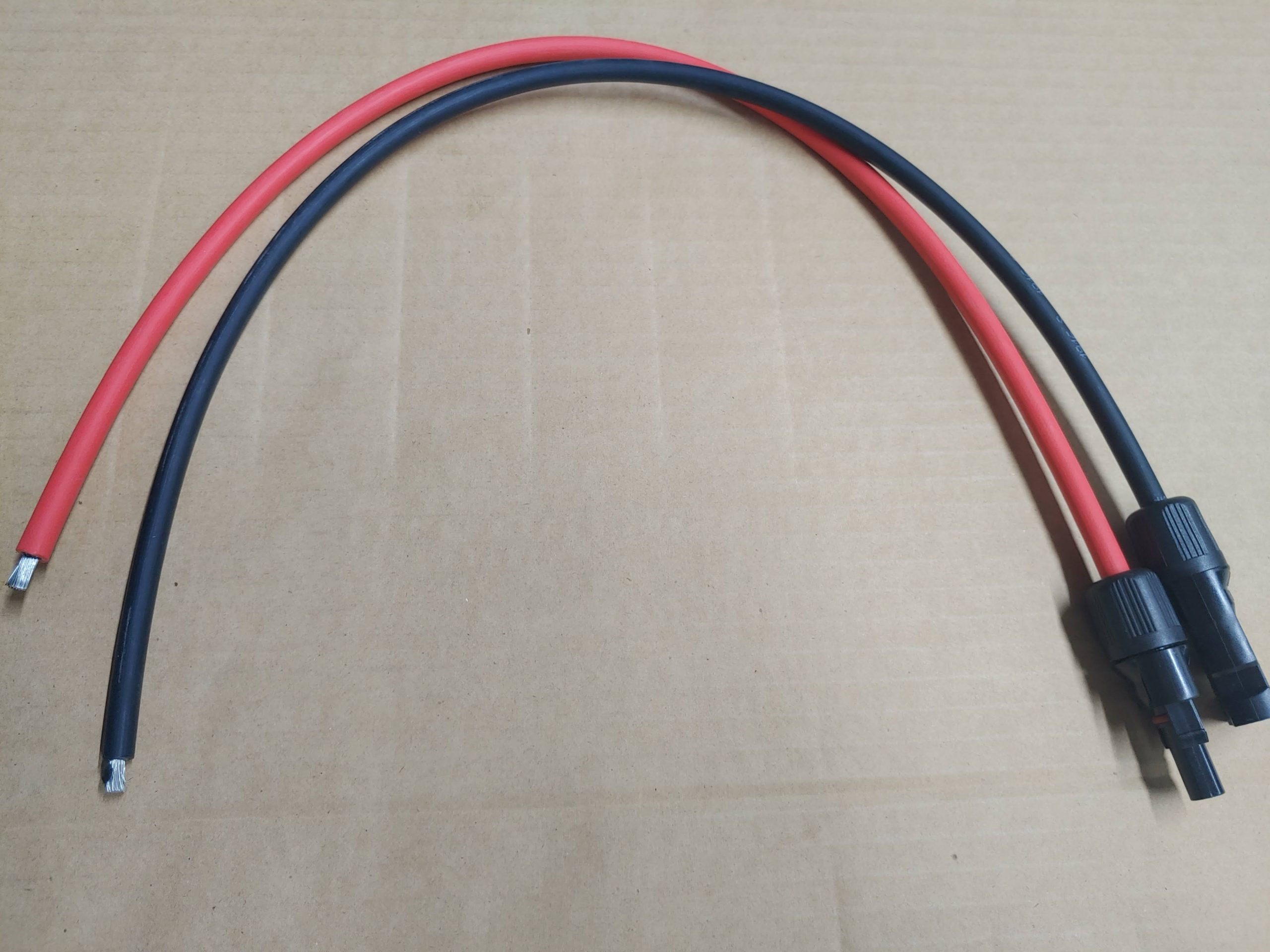 Dimension: 10″x8″x1″
Weight: 5 Oz
2. SM-754-3.5:
===================
    3.5 feet Crimp O Ring Terminal Cable Pair from Controller to Battery Bank, $9.99
    One end is 4mm O Ring terminal, and the other end is 5/8″ Long Exposed Stranded wires to be easily inserted into Controllers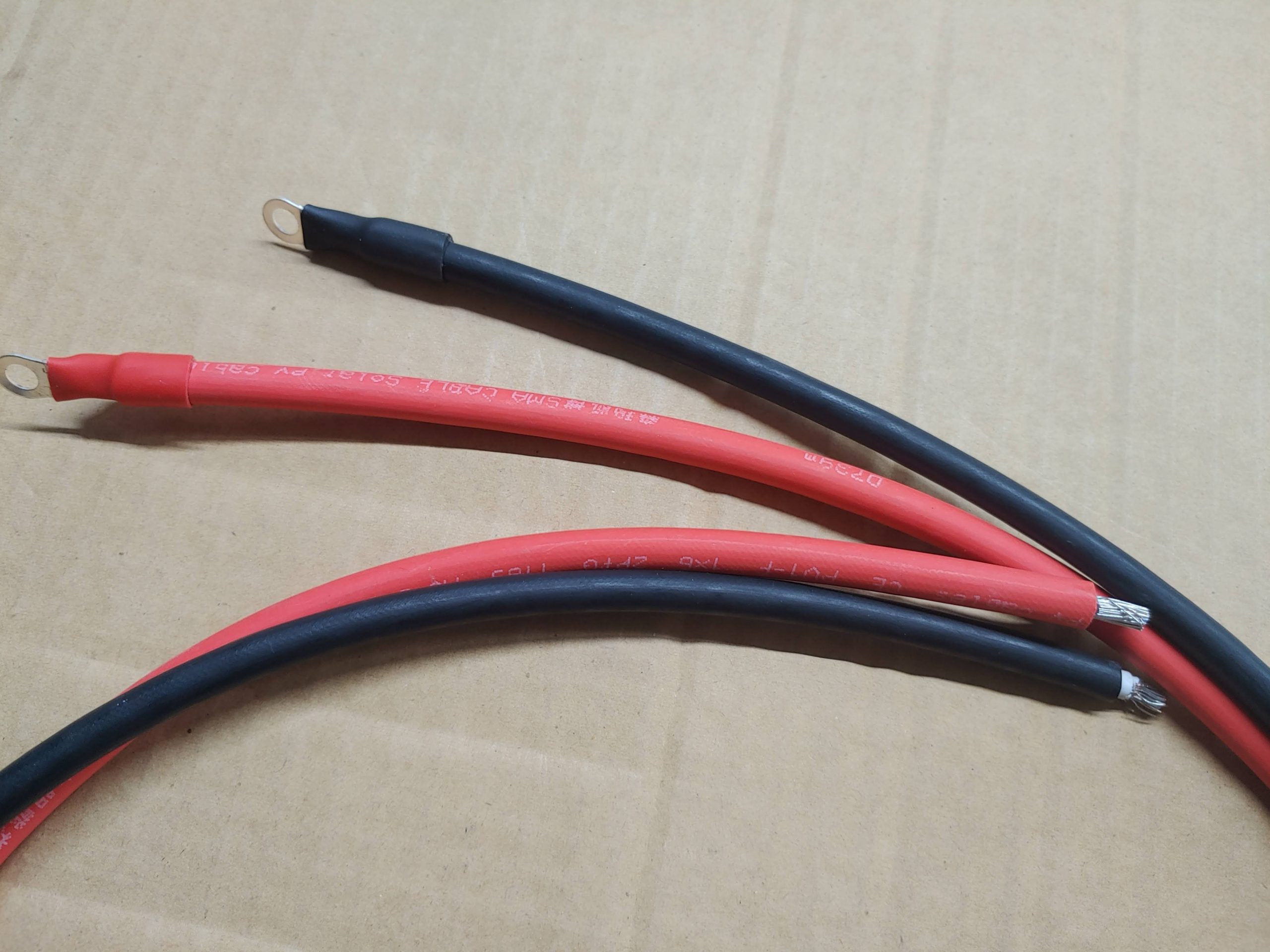 Dimension: 9″ x 8″ x 1″
Weight: 7 Oz
3. Federal Income Tax 26% Credit for Residential Solar System & Equipment:
=============================================================
In December 2020, Congress passed an extension of the ITC, which provides a 26% tax credit for systems installed in 2020-2022, and 22% for systems installed in 2023. (Systems installed before December 31, 2019 were eligible for a 30% tax credit.) The tax credit expires starting in 2024 unless Congress renews it.
==>Download form from this link and give it to your accountant.   The homeowners self pay amount is 74%
https://www.irs.gov/pub/irs-pdf/f5695.pdf
2020-2022: 26%
2023: 22%
2024: 0%