SM-650 DC48V/AC110V or 208-240V backup
It operates during day time by Solar and automatically switches to AC at night time
Re Solar System
E.e. 12000Btu pairs with 1200 watts Solar Panels, Connect the MC4 connectors directly to the outdoor units's MC4 Connectors without additional MPPT nor Inverter
While a Grid Power backup plug can plug into grid outlet
Solar Panels         ODU       B/U AC           Dimension             Weight         IDU Dimension    Weight   Coolant
——————————————————————————————————————————
12000 BTU    1200W   110V        36″x25″x16″        83 lbs      36″x11″x14″     28 lbs    R410A
12000 BTU    1200W  208-240V   36″x25″x16″        83 lbs      36″x11″x14″     28 lbs    R410A
18000 BTU    1800W  208-240V   36″x25″x16″        93 lbs      45″x15″x12″     38 lbs    R32
24000 BTU    1800W  208-240V   40″x30″x17″       121 lbs      45″x15″x12″     38 lbs   R32
Lineset:
=====
The unit comes with a 10 ft Lineset but we have SM-650-10 & SM-650-17 extension lineset for sales,
so buyers can extend the distance from 10ft to 10ft+10ft = 20ft or 10ft+17ft = 27ft etc.
Additional SM-650-10: (1/4″x0.7 + 3/8″ x 0.7) x 10 ft Extension Lineset $59.99
and SM-650-17:(1/4″ x 0.7 + 3/8″ x 0.7) x 16.5 ft Extension Lineset $89.99
Coolant:
=======
New law required manufacturers preloaded the coolant, so buyers only needed to vacuum the passage in between indoor and outdoor units.
Federal Income Tax 30% Credit for Residential Solar System & Equipment:
========================================================
In the Inflation Reduction Act of 2022, the tax credit will begin at 30% and step down to 26% in 2033 and 22% in 2034.
==>Download form from this link and give to your accountant
https://www.irs.gov/pub/irs-pdf/f5695.pdf
2022~2032: 30%
2033: 26%
2034: 22%
New Features:
Included Storage Investment, either combine with solar or separately
Tax Credit Deduction can be extended to Next year if the first year tax amount is lower than credit.
Flat Rate Shipping $200 per Indoor/Outdoor Unit Pair – only to lower 48 states only!
***********************************************************************************************
Related Products in our Store
1.Available Solar Panels from our Store:
1) Talesun 455 Watt Mono-Perc Half Cell Solar Panel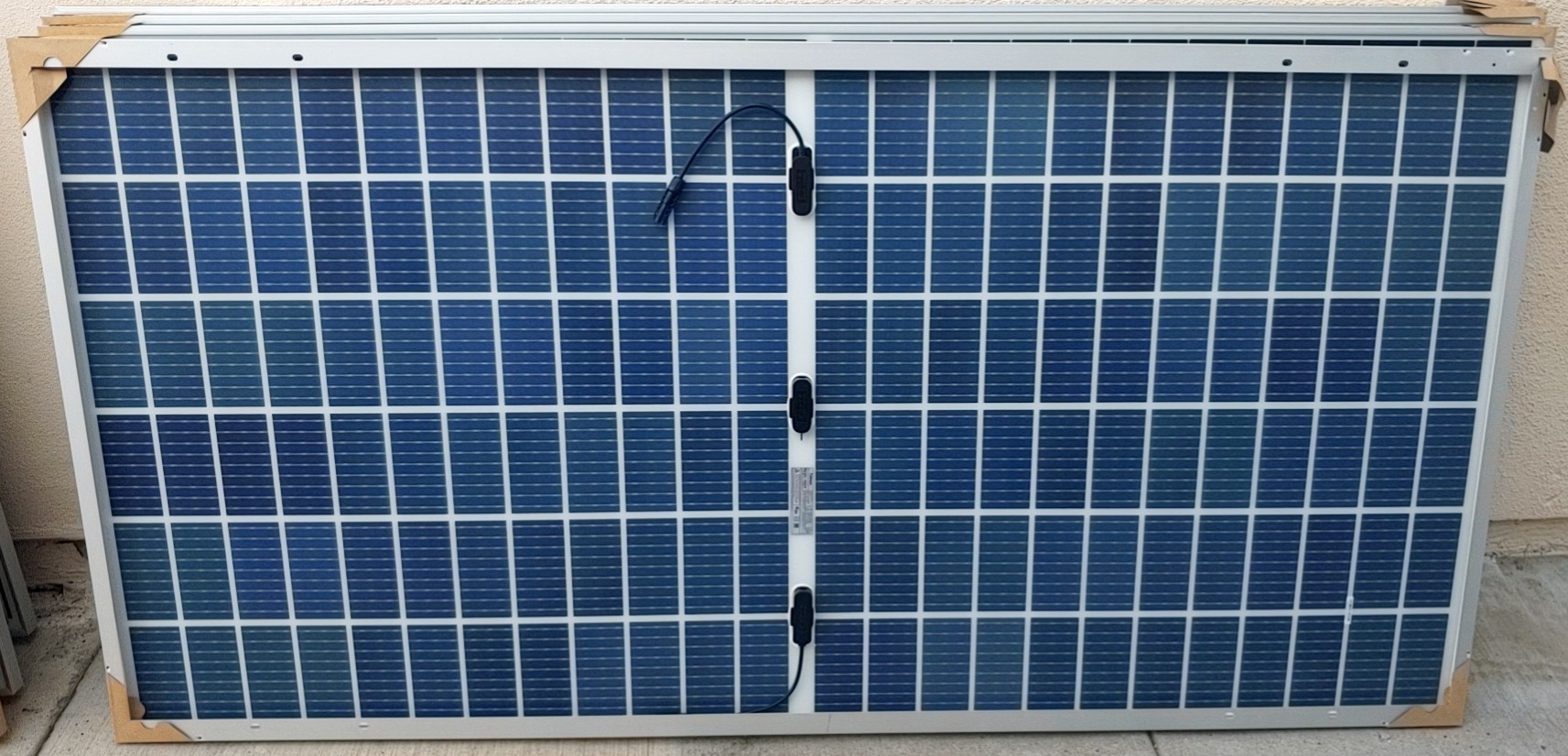 2.  Foldable Flexible Mono Solar Panel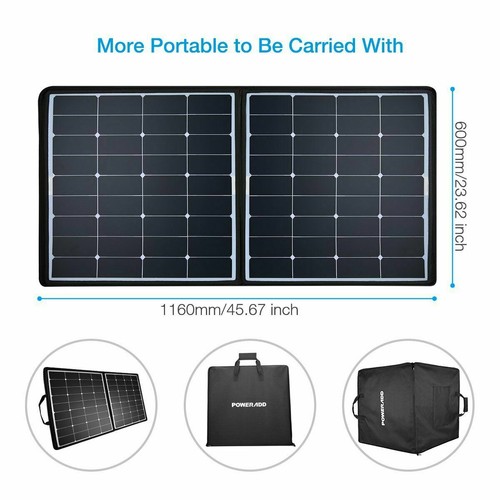 Solar Panels Accessories:
1. 
MPPT & PWM Solar Charge Controllers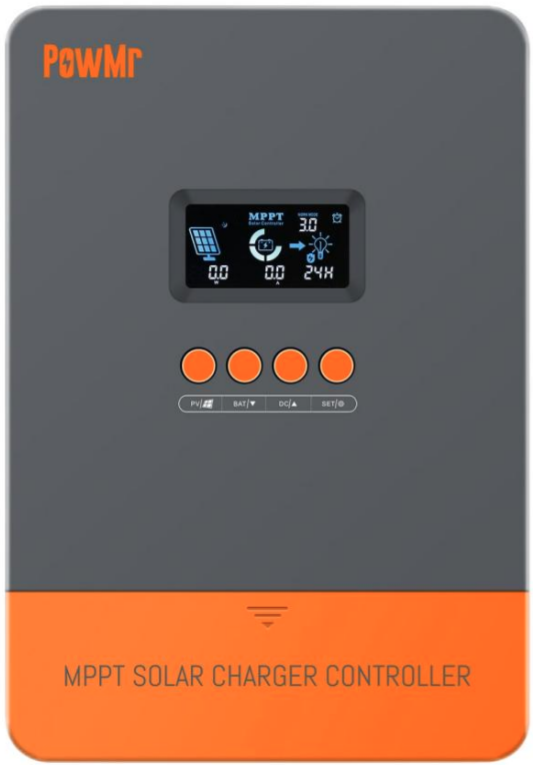 1) SM-750 :  If you need 10AWG MC4 Compatible Extension Cords, please visit our store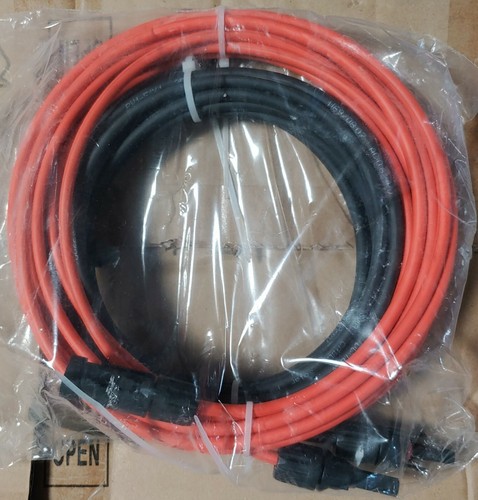 2) SM-752/754 Adaptor Cord/Pair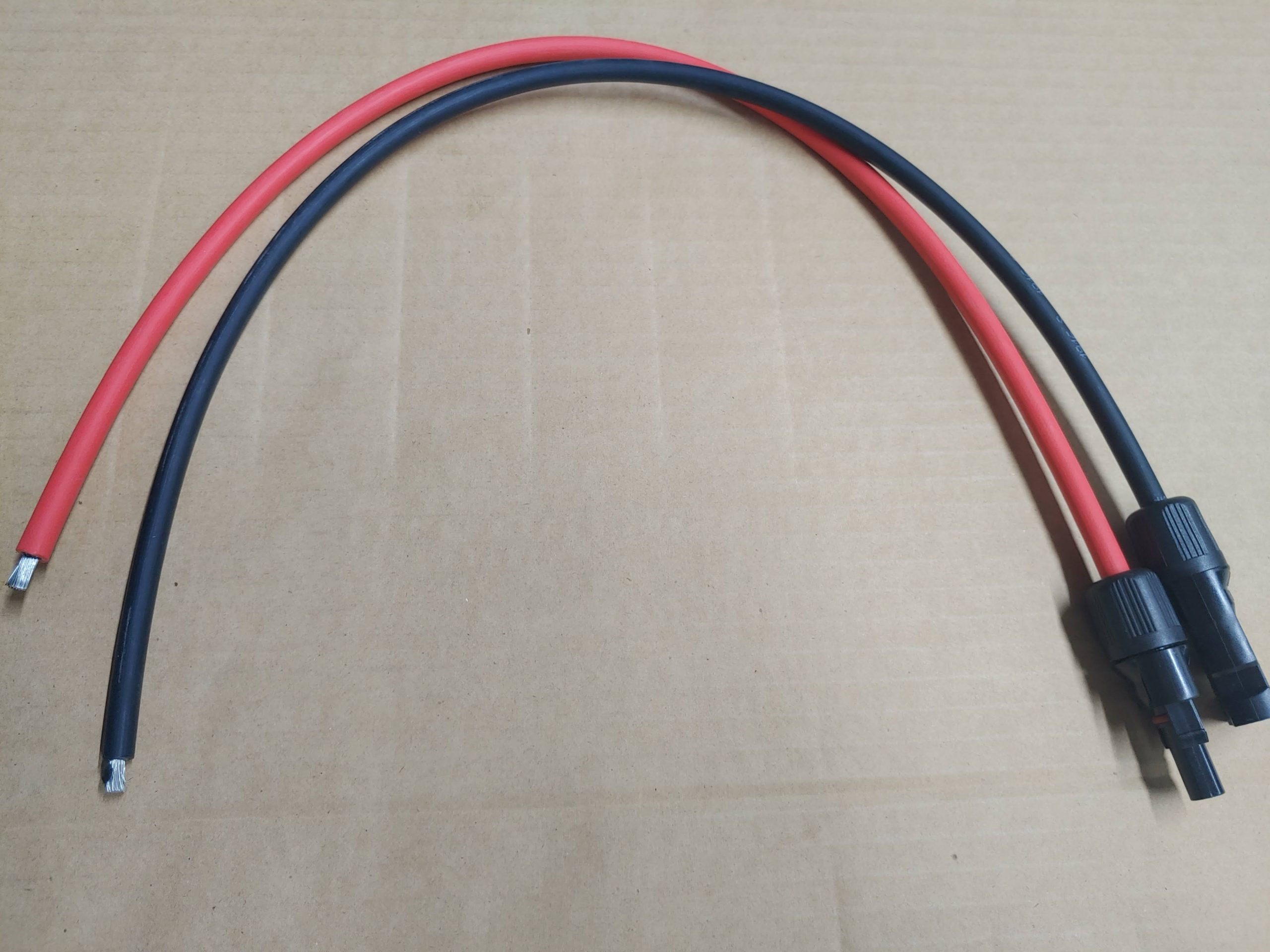 3. SM-760-7 RV ABS Drill free Mounting Kit – large 7 pieces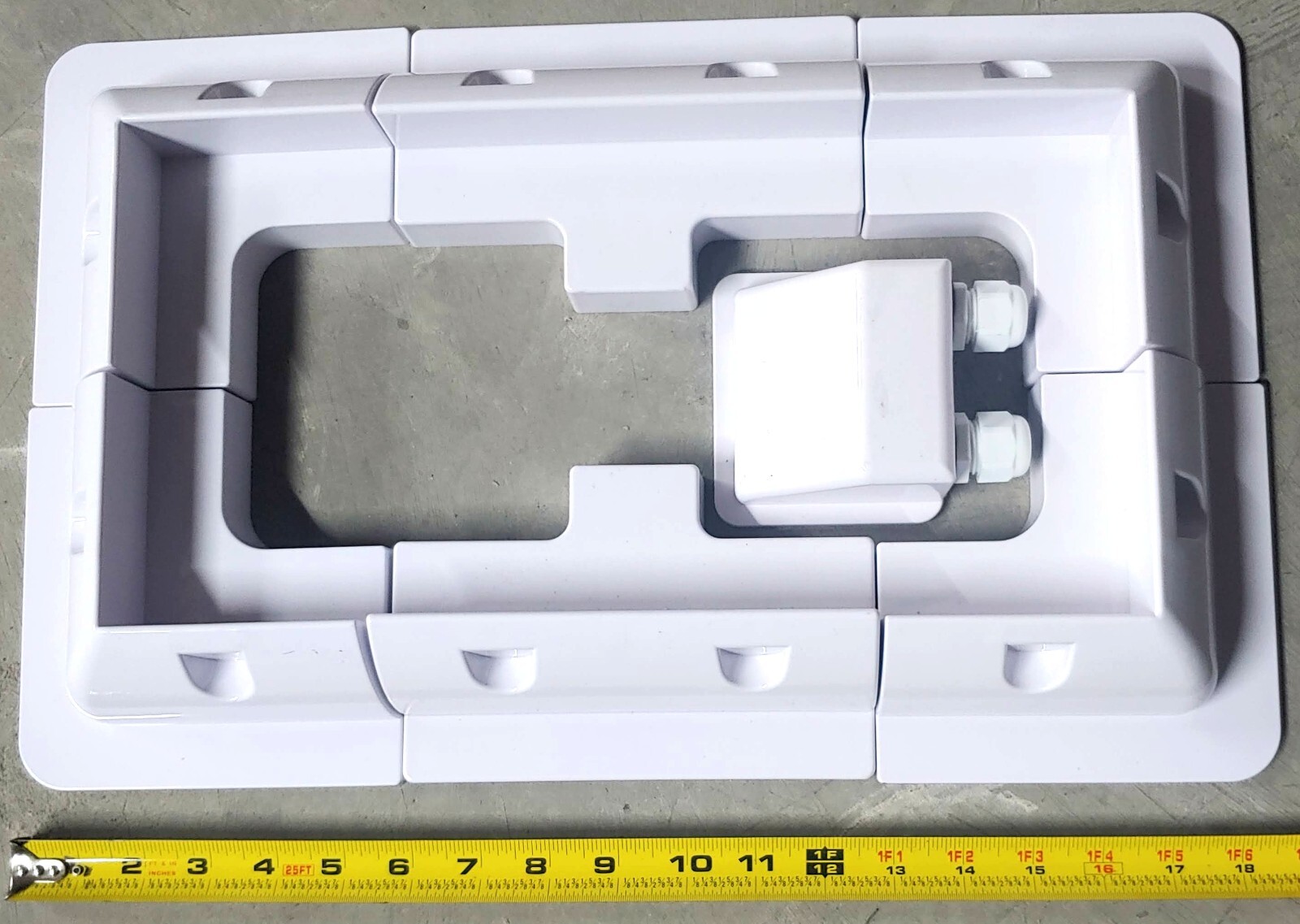 4. SM-770 Solar Panel Glass Winter Ice/Snow Scraper